30 January 2019
More cops in cars are needed to reduce crime and deter uninsured drivers, according to the AA president in a letter timed to coincide with the Police Federation conference today (30 January 2019).
Whilst the government's funding boost for police to use video evidence as part of a two-year road safety action plan is welcome, it can't be an excuse to cut police officer numbers.
King has written to the Police Federation to say that technology has a role to play with cameras and dashcams, but that traditional roads policing will still be paramount.
Up to two thirds of cars in the UK are likely to be equipped with dashcams over coming months with a fifth (20%) of drivers already owning one while another half (51%) thinking about doing so, 16% seriously, according to an AA-Populus study*.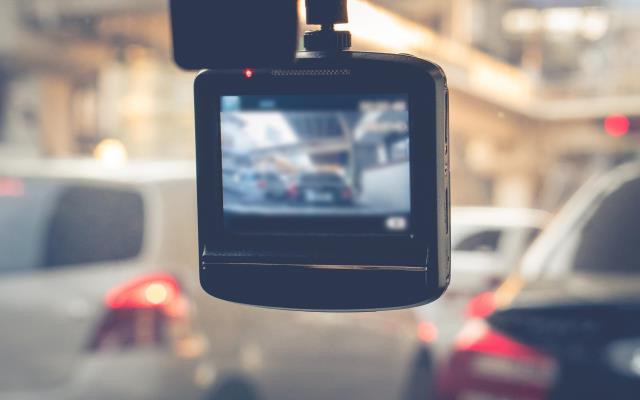 Operation Snap
Drivers have often found difficulty in submitting dash-cam evidence of poor or dangerous driving to local police forces although in 2016, North Wales Police launched its 'Operation Snap' dashcam video portal to accept such evidence. The scheme has seen a large number of fixed penalty notices, retraining courses and prosecutions take place as a direct result of this evidence and it has now been extended to cover the whole of Wales.
Crash liability or fraud
The chief reason for dashcam ownership is concern about establishing liability in the event of a crash (60%), or to protect against cash-for-cash fraudsters (25%).
Edmund King, AA president, said: "Previous Home Office research showed that the most serious motoring offenders were far more likely to be involved in mainstream crime. Hence, traffic police have a crucial role in making the roads safer and solving broader crimes. Peter Sutcliffe, dubbed the Yorkshire Ripper, was caught by an officer carrying out traffic duties.
" Camera technology in the form of speed cameras or indeed dashcams can help reduce or clear up crimes but not at the expense of traffic cops.
" Data is king in the event of a collision and dashcam footage provides proper, reliable evidence that can establish fault. Based on the Operation Snap evidence it does lead to prosecution of dangerous drivers.
Dashcams and speed cameras don't deter uninsured drivers or mainstream criminals so there is still a vital role for cops in cars
"However dashcams and speed cameras don't deter uninsured drivers or mainstream criminals so there is still a vital role for cops in cars using automatic number plate recognition."
Main reasons for buying a dashcam
'To use as evidence to prove fault in a possible collision' is the overwhelming reason why people have bought one with 60% overall (60% men; 68% women) choosing this reason. The results were similar across all age groups and regions.
West Midlands drivers are most likely to be concerned about possible 'cash for crash' fraud attempts (29%) compared with 25% overall.
Women are also slightly more concerned about potential 'cash for crash' attempts (26% saying this compared with 25% of men).
Other reasons for buying a dashcam include:
Reduce my insurance premiums (5%)
Because I like gadgets (1%)
To record possible thieves or collisions while parked (3%)
To record bad behaviour of other drivers and publish online (2%)
---
*Populus surveyed 21,341 AA members in an online poll between 13-19 April 2018. Populus is a founder member of the British Polling Council and abides by its rules.