Car insurance is a legal requirement in the UK: to protect you and other road users when something unexpected happens. It can cover costs from accidents, thefts, or fires depending on the type of cover you choose, as well as others' injuries or damage to property. Learn more on why you need to have car insurance and how you can apply.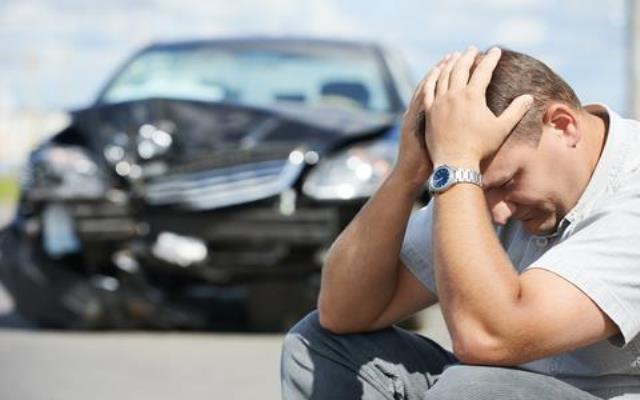 Why you need car insurance
The 'continuous insurance enforcement' rule and the Road Traffic Act of 1988 say all cars have to be insured with at least third party cover if they're used on roads and in public places.
Third party only covers injuries to other people or passengers, damage to other people's property, and accidents caused by a passenger or a named driver on your policy. Essentially, third party cover helps to protect others if you have accident.
What happens if I'm an uninsured driver?
If you drive without insurance, you can get a £300 fine and 6 penalty points on your licence – the police may also take your vehicle, and even destroy it.
If your case is taken to court, the maximum fine is unlimited and you may be disqualified from driving.
An uninsured parked car isn't off the hook either. You can get a £100 fine, and your car might be taken to an impound lot, clamped by the wheel, or destroyed. The fine could go up to £1,000 if the case goes to court.
When is it OK for a car to be uninsured?
Your car doesn't need insurance if it is or has been:
Declared off the road (SORN).
Off public roads since before 1 February 1998.
Scrapped, stolen, or exported with notice.
Between registered keepers or dealers.
Registered as 'in trade'.
So, unless you have the correct SORN paper work, or you've decided to scrap the car, you'll need to get car insurance the day you drive away with a newly bought or inherited car.
The law isn't the only reason to insure your car – if you get into an accident and you don't have insurance, you'll likely have to pay for damages and you could be taken to court. This might cost you a lot of money, and could make it harder to find a good car insurance deal in the future.
Where to buy car insurance
You can find car insurance from brokers (like the AA), on comparison sites, or by going direct to insurance companies themselves.
When you apply, remember to fill in the application form fully and accurately – any wrong information could void your insurance, which might end up being costly if you have to claim.
When you compare different quotes remember to look at each policy as well as price. You can sometimes find better deals when you go direct to the insurer or to insurance brokers – they may not appear on comparison sites, or their best prices are only available online.
---
Published: 5 January 2017
Author: Jim Hunt