I'm thrilled to be able to announce that the AA is to be a World EV Day Founding Partner.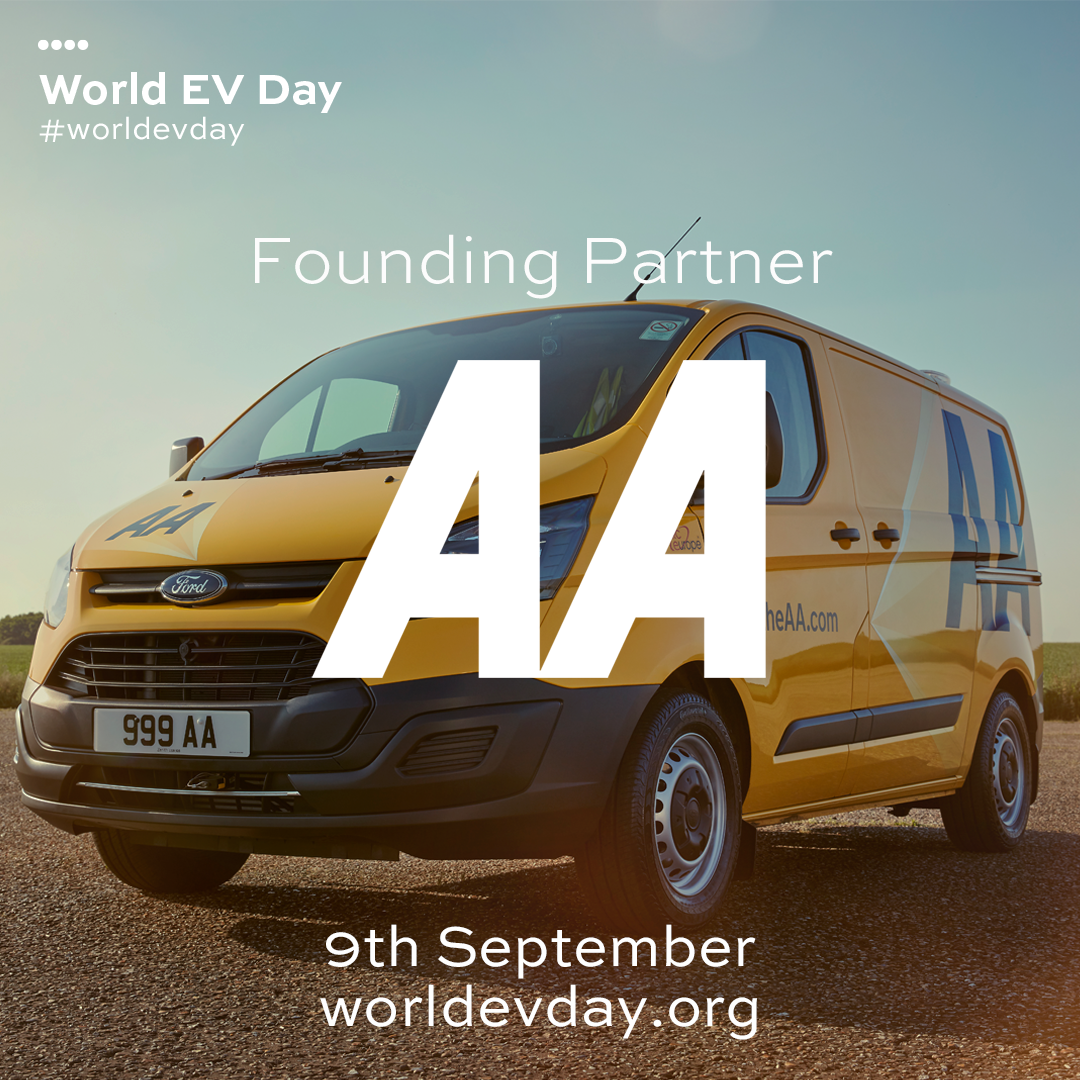 We are committed to meeting the increased demand for EVs, and already one third of the AA Prestige Network of garages are EV capable and most of our company cars are EVs or plug-in hybrids.
Having first driven an EV – a Ford Think! car with a 36-mile range - around 20 years' ago I have since been smitten. And oh, how all things EV have changed for the better.
Since then I've tried out numerous plug-in, hybrid and pure electric vehicles. Many of those I have written about in this blog.
It is clear technology is moving rapidly and there are now plenty of electric cars on the market for drivers with diverse vehicle needs.
It is a privilege to be part of the first World EV Day. This should provide opportunities for individuals, fleets and businesses to find out more about the switch to EVs. We need to take every opportunity available to extol the virtues of EVs and continue to dispel some of the myths.
Since lockdown we have seen an increase in interest and indeed sales of EVs. Some may have been swayed by the allure of quieter roads and others because certain EVs such as the Tesla 3 were relatively easy to buy on-line.
In the build-up to World EV Day we will be working closely with Green TV to spread the word and urge you to do the same.
Find out more about the AA and EVs here
#worldevday #EV #emobility
---
Edmund (29 June 2020)