16 July 2020
Following the DVSA update1that lessons can re-start in Wales from 27th July, the AA Driving School says it expects demand to soar above England's levels post-lockdown.
Theory tests in Wales can be booked from 3rd August and practical tests follow from 17th August.
According to AA research three quarters of people in Wales (71%) believe now is the perfect time for learners to practice due to the quieter lockdown roads2.
However, two fifths (46%) of Welsh drivers said they felt nervous at the thought of supervising learners themselves as the nation's government also brings back private practice from 27th July.
Driving instructors in Wales have been left in career limbo during lockdown
Sarah Rees, Managing Director of AA Driving School said:
"We are delighted as learners in Wales can join their counterparts across the border and start their driving journey from July 27th.
"We saw a huge surge in demand after the initial announcement that lessons were back in England and expect to see a similar level of interest in Wales, if not more, as the Welsh lockdown restrictions continued for longer3.
"Driving instructors in Wales have been left in career limbo during lockdown and we are pleased that the wait is finally over.
"We hope that the Scottish government will follow suit; if we want safe new drivers after the pandemic, we need to ensure they get the right education and driving experience before the clock to return to work starts ticking."
At present theory tests are the only activity allowed to restart in Scotland, with a return date of 22nd July.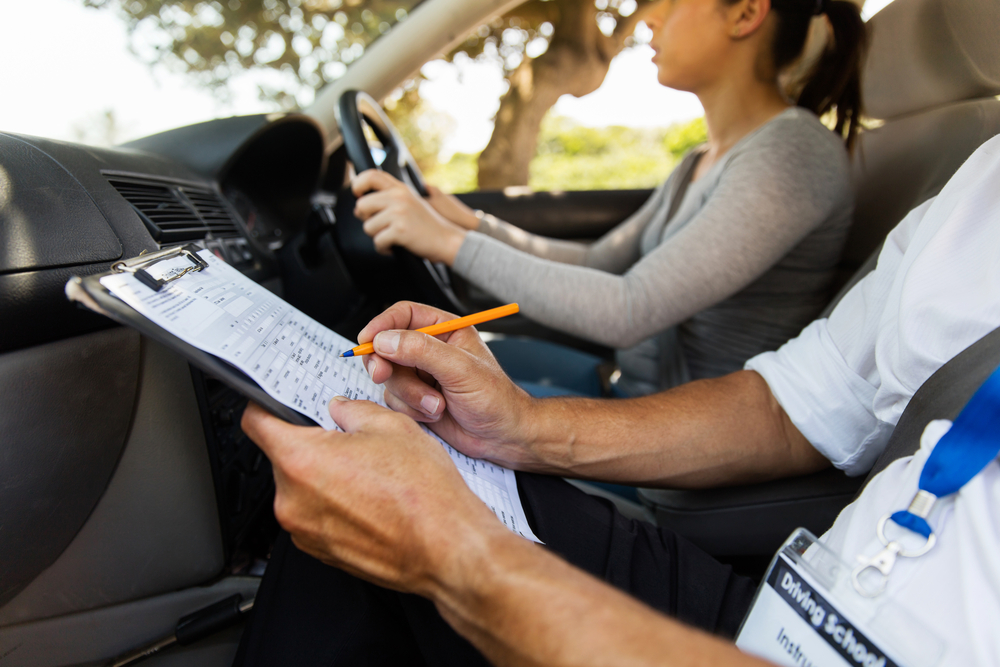 Driving lessons and tests in England were given the green light last month. Learners in the area were able to take lessons and theory tests from 4th July and practical tests from 22nd July. More than 10,000 would-be learners had already joined the waiting list for driving lessons during lockdown.
In line with Government guidance, the AA Driving School and BSM suspended all driving lessons, except those critical for key workers, across the UK on March 23rd 2020. The schools have been assisting their franchised self-employed driving instructors with a range of financial support during this time.
---
Visit AA driving school to book lessons or enquire about instructors.
2Populus received 17,162 responses from AA members to its online poll between 9th – 16th June 2020. Populus is a member of the British Polling Council and abides by its rules.