The Worldwide Harmonised Light Vehicle Test Procedure (WLTP) has replaced the old 'NEDC' test as the official way of measuring fuel consumption and CO2 emissions for new cars.
WLTP figures have to be quoted and displayed on the new car environmental label in dealerships for all new cars first registered from January 2019.
As well as fuel economy, WLTP is used to measure emissions, CO2 and, for electric vehicles, electricity consumption and range. The new test reflects changes in technology and how we drive and should give a much more realistic and useful indication of fuel consumption than the old, and widely discredited NEDC test. By 2014 the NEDC was producing official figures as much as 40% better than drivers' real world experience.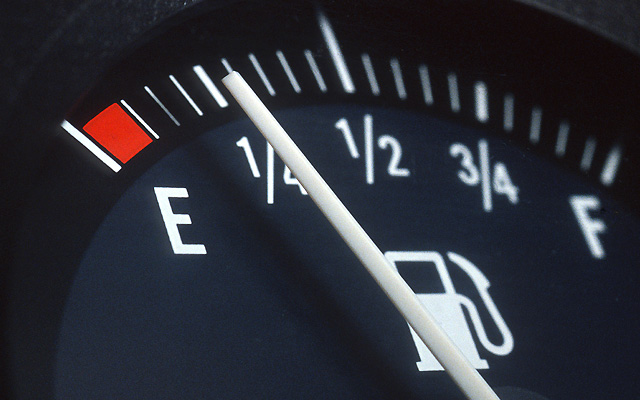 The WLTP test involves four different driving phases: low speed(city), medium speed(town), high speed(rural) and extra-high speed (motorway) with test results being published for all of these alongside an overall/combined figure.
There's no guarantee that you'll get exactly the same economy as the WLTP figures because driving conditions and driving style vary so much in the real world but you should be able to get close when driving carefully in ideal conditions.
Different types of driving
Most drivers will probably do a variety of different journeys so should go by the official 'combined' fuel economy figure and use this to compare between different models. But if you're mainly doing for example, high speed motorway driving or low speed, stop-start city driving then the corresponding extra high- or low-speed figure should be a more reliable indicator of the economy you might expect to achieve in
Why are WLTP figures more reliable?
The WLTP fuel economy test is much more sophisticated and rigorous than the test it's replaced:
more realistic 'real world' driving style
longer with higher average and maximum speeds
takes account of optional equipment
uses stricter setup and measurement conditions
covers four different driving conditions: city, town, rural and motorway
CO2 emissions
The WLTP produces more realistic (higher) official CO2 emissions figure too.
CO2-based car tax will continue to be based on NEDC figures as will company car tax for vehicles first registered before 5 April 2020.
For cars first registered after 5 April official CO2 emissions figures, and therefore company car tax, will be from the WLTP test.
Download a pdf leaflet about WLTP and how to make the most of new fuel economy figures
WLTP facts.eu goes into more detail about the differences between WLTP and NEDC, and is an initiative of ACEA, The European Automobile Manufacturers' Association
---
20 June 2019