09 APRIL 2021
Driving lessons and theory tests back in England and Wales on Monday 12th April
Practical tests back a week later
AA Driving School says DVSA should make more driving tests available
26k waiting to book lessons with AA Driving School
Following the DVSA confirmation that lessons can re-start in England and Wales from 12th April, the AA Driving School warns the government must prepare for huge demand for driving tests.
Theory and practical driving tests in England and Wales can be booked to take place from 22nd April. Learners who had tests cancelled during lockdown will be given priority to rebook them.
Thousands of would-be learners have joined the online waiting list for the AA Driving School and BSM over lockdown. More than 26,000 people have requested a notification when lesson booking re-opens, and the driving schools have seen nearly 177,000 individual searches for driving lessons since December 2020.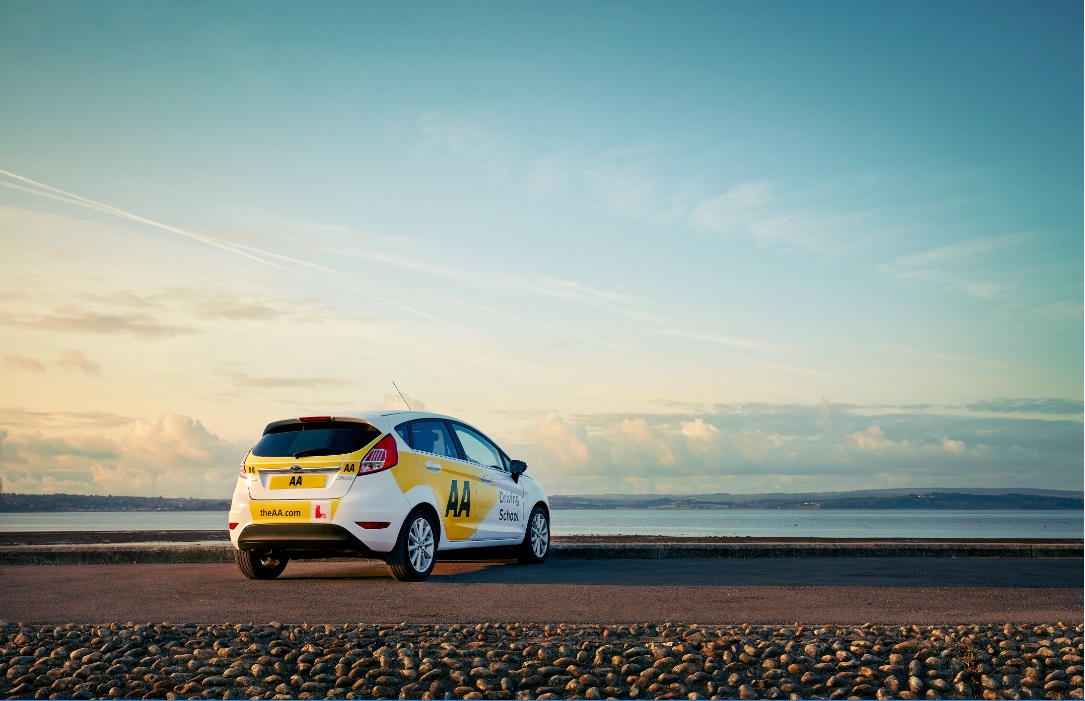 The top ten locations on the driving schools' waiting list are:
Bristol
Glasgow
Edinburgh
Nottingham
Cardiff
Northampton
Portsmouth
Liverpool
Sheffield
Bath
Robert Cowell, interim managing director of AA Driving School said: "Our instructors are eager to finally welcome back learners from England and Wales after lockdown.
"We saw huge demand for driving lessons after the first lockdown last year and anticipate even more people will want to learn to drive this year. We've got 26,000 people waiting for lessons and that's only a fraction of the people who will be booking with instructors across the country.
"Although instructors met the challenges of their increased workload when the last lockdown ended, learners struggled to book tests and it resulted in further delays. We hope that they have learned their lesson and will be releasing more test slots sooner.
"It's been a really difficult period for instructors across the UK and the restrictions have severely impacted the livelihoods of thousands of people, so we're pleased that the industry will be on the road to normality soon.
"Our data shows that people in Scotland are some of the most eager to take driving lessons after lockdown and we hope its government will provide clarity on return dates there soon."
There are no confirmed re-start dates for Scotland, with return dates dependent on the local Tier system and not before the 26th April.
In line with government guidance, the AA Driving School and BSM suspended all driving lessons, the UK in December 2020. The schools have been assisting their franchised self-employed driving instructors with a range of financial support during this time.
---
Visit theaa.com/driving-school to book lessons or enquire about instructors.
Find more advice from the driving school here: