7 August 2020
The AA is warning drivers to prepare before travelling during the heatwave, as the Met Office predicts temperatures of over 30 degrees this weekend.
The AA expects up to 10%1more journeys from this afternoon (Friday) due to the predicted spike in temperature, until the weather cools next week.
Drivers can expect to see queues building near coastal locations across the UK (the South West, Blackpool, Welsh Coast and Norfolk coast being particular favourites) as people escape the heat in the towns and cities.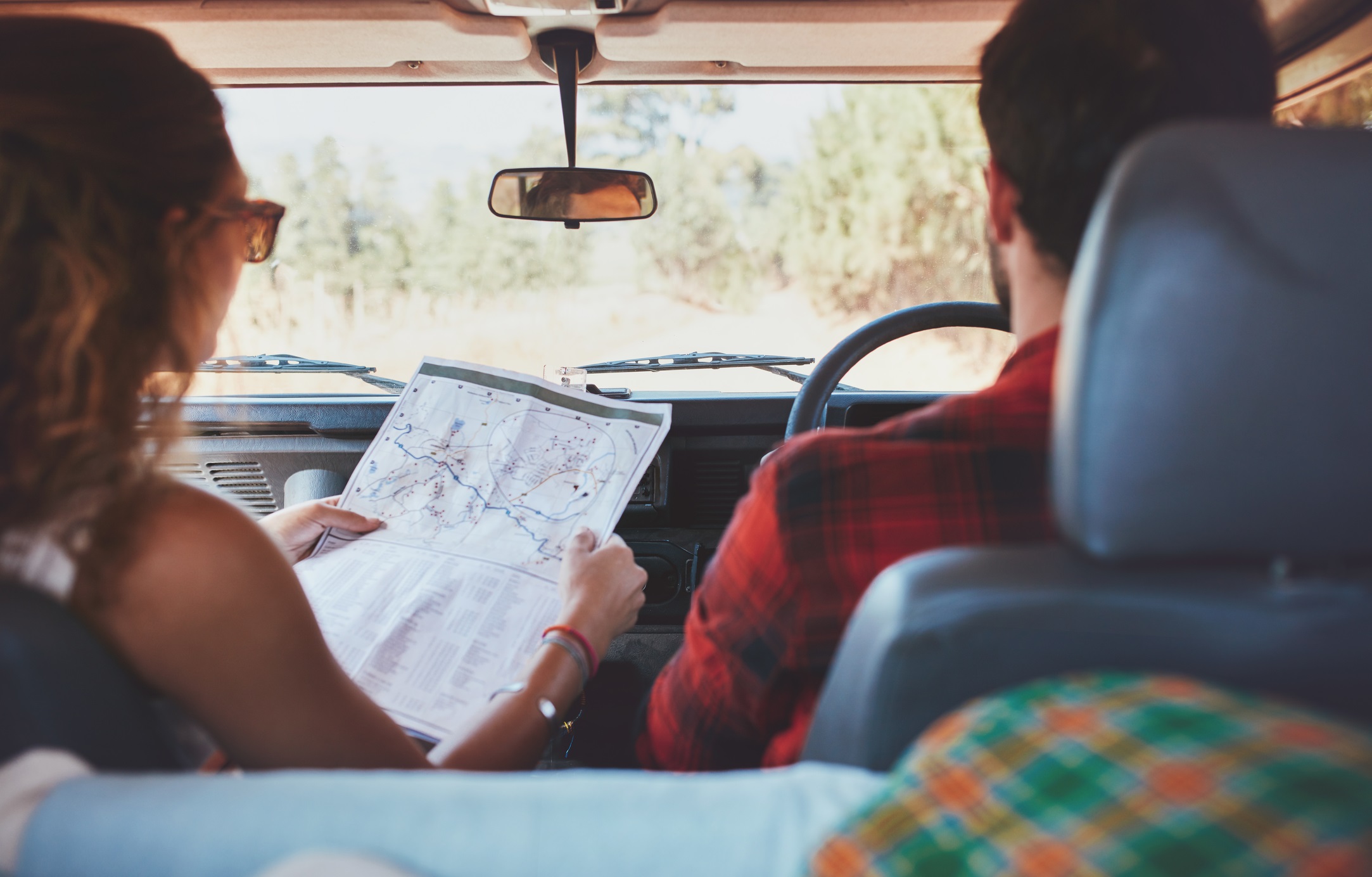 Many drivers will be keen to travel earlier in the day to avoid the scorching heat, while others will think it too hot to head out, stay home and try to keep cool inside.
Ben Sheridan, AA Patrol of the Year, says: "Because of the hot weather, we're expecting to see up to 10% more traffic over this weekend compared to last weekend.
Make sure you take time to check the car, plan your journey and pack the essentials
"Motorways, coastal routes and roads to ferry crossings are likely to be busy. Many drivers will be hitting the road early to beat the heat, while others will stay home to stay cool.
"With a heatwave forecast, preparing your car before you set off will be key this weekend.
"Make sure you take time to check the car, plan your journey and pack the essentials. It's especially important to check your car's coolant and cooling system regularly to avoid overheating, and bring water and sun protection with you in case you get caught in a queue.
"If you can, set off early to beat the queues or wait until later to miss the daytime heat."
More advice on preparing your car during summer is available on the here.
---
1Using the government's figures, breakdown predictions and the AA route planner, the AA believes that on Saturday the UK could see traffic up to 107% and on Sunday it could see traffic of up to 103%, compared to pre-lockdown levels.