The Prime Minister announced on Saturday night (15.4.23) that no new 'smart' motorways without hard shoulders would be built.

This is a major campaign win for the AA.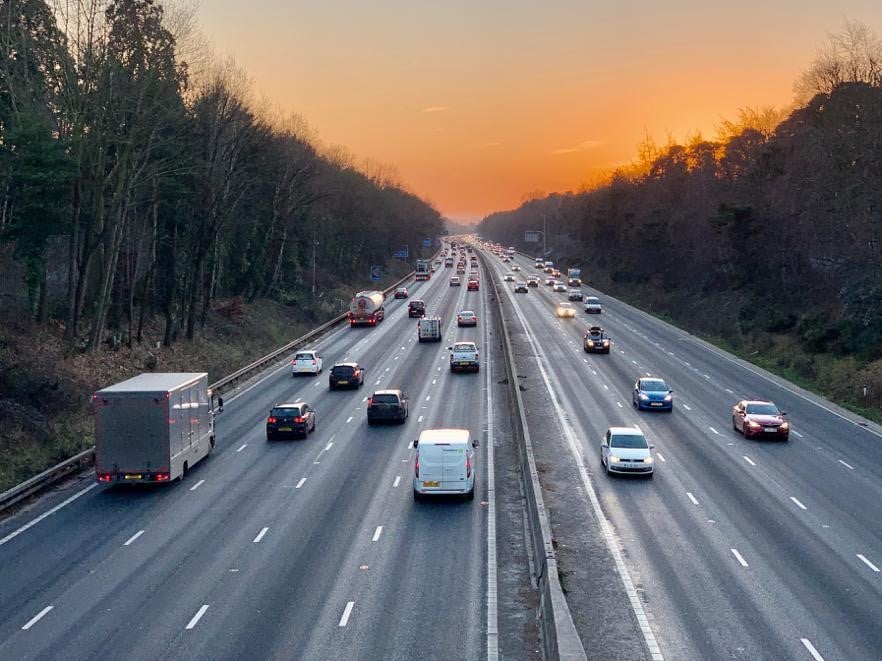 The AA has been at the forefront of this campaign for more than a decade and only ten days ago we wrote to the Prime Minister asking him to scrap 'smart' motorways.

Edmund King OBE, AA president said: " I would like to thank everyone at the AA who has contributed to this campaign from present and past colleagues within PR/PA team to the many Patrols who have given us dash-cam footage and evidence of problems on 'smart' motorways. In 2019/20 we worked very closely with BBC Panorama on 'Britain's Killer Motorways' that was broadcast in January 2020. This programme had a massive impact and helped keep our campaign going. In the BBC documentary Patrol training on smart motorways was included as well as interviews at Oldbury and Fanun House. Dramatic dash-cam footage from AA colleagues was also highlighted in the programme.

" For a decade I've been banging on the doors of a dozen Transport Secretaries and Ministers telling them about the deadly dangers of 'smart' motorways.

" Asking them if they would rather breakdown on a motorway with a chance of getting onto a hard shoulder or on a motorway where they would have to pray they would be spotted in a live lane, pray that the control centre will activate a warning, pray that a Red X comes up and pray that other drivers will not ignore it. I have told them that 37% of breakdowns on 'smart' motorways happen in live lanes and that drivers are then 'sitting ducks' in a deadly game of Russian Roulette.

" I was told by at least 11 of them that I was too emotional. Yes, I was emotional because lives were at risk. I was emotional because I had worked with Meera Naran whose 8-year-old beautiful boy, Dev, was killed on the M6. I make no excuse for being emotional after listening to calls to the AA from drivers stranded in live lanes asking, with fear in their voices, what they can do.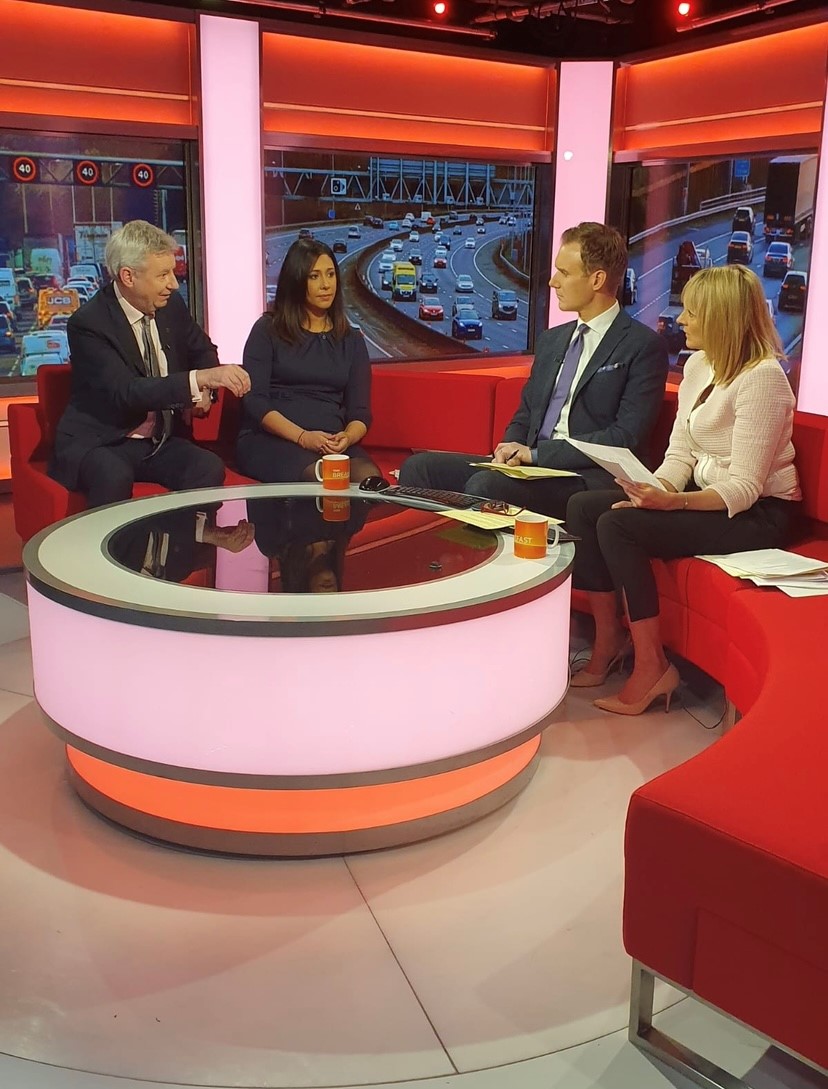 " At the AA we did all that we could to make the case for change. To his credit, Grant Shapps when Transport Secretary, did begin to listen and instigate some changes. But even then, the Stopped Vehicle Detection technology belatedly rolled out to 'makes these roads safe' was not even meeting targets according to the Office of Rail and Road. It was not smart.
" I have waited a long time for politicians to listen and at last let's hope that this decision marks the end of the deadly 'smart' motorways."
" The scandal was that officials knew that 'moving the goalposts' from emergency areas every 400/500m on the pilot M42 to every 2,500m when rolled out across the network would cost lives. This was motorway widening on the cheap and at least forty people have paid the ultimate price. This is the scandal of 'smart' motorways.
" I wrote to Rishi Sunak pleading for action on Good Friday and am delighted that the Prime Minister has at last listened to the people and I welcome the decision that all new future 'smart' motorways planned will be scrapped. This is a victory for common sense and safety which I whole-heartedly welcome.
" The question now is what happens to the existing 'smart' motorways? I think there is a relatively simple solution. Reinstate the hard should with a permanent Red X and new lane markings. Keep the emergency areas and overhead technology. Get the police to instigate a hard-hitting lane discipline campaign to get rid of the middle-lane hogs and free up road space. Currently 'smart' motorways are not really alleviating congestion as more than one third of drivers don't use the inside lane as they are petrified there may be broken down vehicles ahead. Any incident on 'smart' motorways causes severe congestion by closing lanes and delaying the emergency services getting through to crashes which again puts lives at risk.
" I have waited a long time for politicians to listen and at last let's hope that this decision marks the end of the deadly 'smart' motorways.".