---
Should I buy a property with a back garden?
Whether you've got green fingers, need somewhere to relax and read, or just want a view from your kitchen, back gardens can add a lot to the way you live.
And a garden space also adds to the value of your home. To find out just how much, we looked at property prices in 30 towns and cities across the UK, and asked homeowners how they feel about their gardens.
We found that across the nation people love their back gardens, and pay as much as 5% more for a house that has one.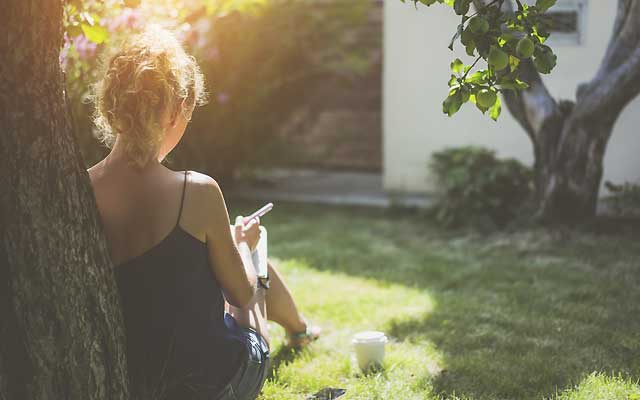 How much is my back garden worth?
In each town and city, we checked the prices of homes with up to 3 bedrooms, and with and without a garden.1
The average price for a home in the UK without a garden was £209,525. But add a back garden and the average went up to £220,555 – that's just over £11,000 or 5% more.
Have a look at the table below and check the garden price increase in a location near you.