8 February 2021
AA offers accessible way into EV market for drivers facing crippling daily city access charges
AA estimates up to half a million city drivers will be forced to pay charges or forgo inner-city driving
AA Smart Lease gives drivers ability to lease an electric car for similar cost to £12.50 daily ULEZ charge, a petrol car for a tenner
1920 - first UK petrol station, 1992 - first personal mobile phone* … 2021 – AA launches new first for drivers
The AA estimates up to half a million drivers in London and Birmingham will be priced out of city driving in 2021 thanks to clean air zone charges.
London's ULEZ is set to expand in October, with a daily charge of £12.50 and Birmingham drivers will be stung with a £8 daily charge for driving a non-compliant vehicle into the city centre.
London's Automatic Number Plate Recognition cameras have picked up a non-compliance rate of 16% among petrol vehicles and 42% among diesel **. Among Inner London's 2019 car population of 194,200 diesel and 513,600 petrol models, 163,700 are likely to be non-compliant. Add the 91,200 non-compliant cars in outer London boroughs of Barnet, Brent, Greenwich and Waltham Forest where large swathes are within the expanded ULEZ, and then thousands more in lesser affected boroughs of Ealing (Acton), Hounslow (Chiswick), Richmond upon Thames (Barnes), and Redbridge (Wanstead) ****, and the total number of affected cars owned by London residents alone will be between 250,000 and 300,000.
On top of that, in June 2018, the London mayor "estimated that 100,000 cars, 35,000 vans and 3,000 lorries might be affected by the expanded zone and tighter standards every day" ***. The majority are likely to come from the 1.952 million cars owned by Outer London residents as a whole and the tens of thousands commuting in each day from outside London.
The AA estimates that the additional 100,000 cars currently coming from outside the expanded outer London ULEZ and another 100,000 in Birmingham (42% of the city's 296,500 diesel cars = 124,530 and 12% of its 337,700 petrol cars = 40,500) creates the potential for up to half a million cars to be denied access to the two inner cities – or forced to pay the daily penalty charges.
The AA is helping its members navigate clean air zone charges with its innovative new car leasing product, which gives flexible access to vehicles which are compliant with clean air zone emission standards.
AA Smart Lease offers customers inclusive car leases which cover the cost of insurance, servicing, maintenance and tyres which mean that the customer can drive an electric or hybrid car without a deposit, which can be delivered to their home during the current lockdown restrictions.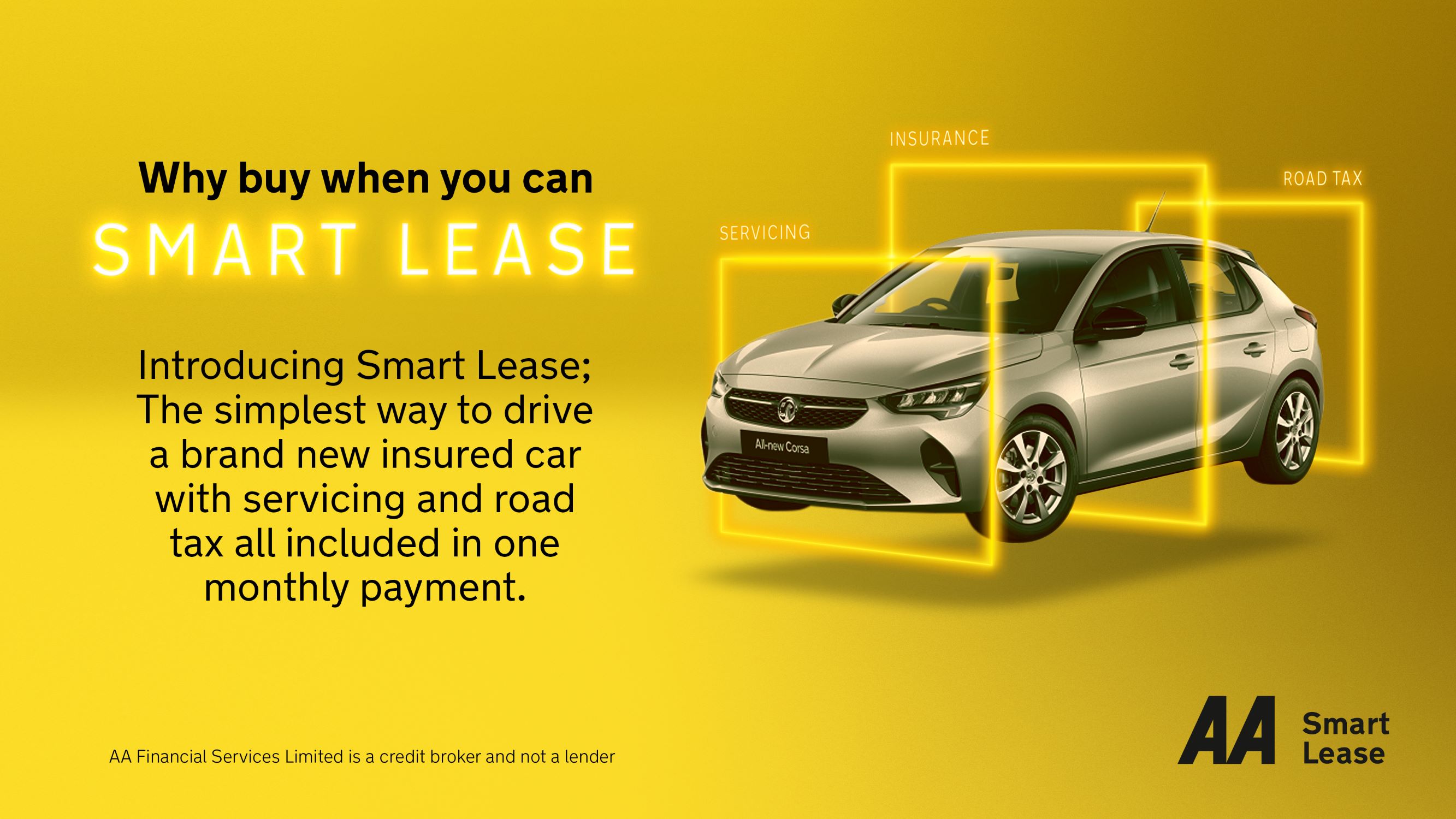 Those who chose the option to lease an inclusive electric car from the AA can do so for a similar daily cost to the London ULEZ charge. For example, an electric Vauxhall Corsa is available from £400 per month, or £13.15 per day. A petrol Corsa is available from even less, at £290 per month.
That means running even a brand new electric car could fall as low as £10 a day. While the petrol Corsa works out at £9.60 a day, the electric model's £3 fuel saving on a 15-mile city commuter round-trip would bring the equivalent daily cost close to a tenner ****.
That compares with the £12.50 daily charge London will be charging cars that don't meet emissions standards within the expanded Ultra Low Emissions Zone, and the £8 daily charge in Birmingham.
There is a very real risk that many people who rely on their car for essential journeys will be priced off the road
Edmund King, AA president, said: "Later this year, millions of drivers in London will find themselves on the wrong side of the road when the ULEZ scheme is expanded. There is a very real risk that many people who rely on their car for essential journeys will be priced off the road. "With the whole country back in lockdown, this is likely to have an even bigger impact than previously thought as more people will be trying to avoid public transport by using private cars.
"For those drivers who were already considering the switch to electric, being able to lease one which includes the insurance, service and repairs, for a similar cost to paying the charge, could be a lifeline. It enables them to dip their toe into running an electric car, without any upfront costs, – as well as helping improve air quality."
AA Smart Lease customers also benefit from peace of mind through lockdown of a 'life event' break clause, which means they can stop their lease if, for example, they lose their job.
All AA Smart Lease options and full terms can be seen online here
---
* The AA opened the UK's first roadside fuel station at Aldermaston, Hampshire, in 1920. It launched the AA Callsafe emergency mobile phone in 1992
** According to Zap Map, the fuel cost for a 15-mile round-trip in an electric Vauxhall Corsa is 85 pence cheaper than in the petrol equivalent. Zap Map calculates electricity cost from an average of 16.5 p/KwH. However, the website itemises off-peak charging costs as low as 5p to 6p per KwH, As well as the potential for charging the electric vehicle at nearly a third of the average cost, an electric vehicle doesn't suffer the added petrol consumption of stop-start city driving.
*** London expanded Ultra Low Emissions Zone boundary
**** London ultra-low emission zone to expand