If you're thinking of changing your car, you could consider joining the growing number of drivers who are looking to go green.
AA research shows more than 3 in 5 drivers (61%) say that owning a green car will be at the forefront of their thinking when they buy their next car.*
Already, the proportion of people planning to get a hybrid car has tripled over the last 5 years (5% to 15%).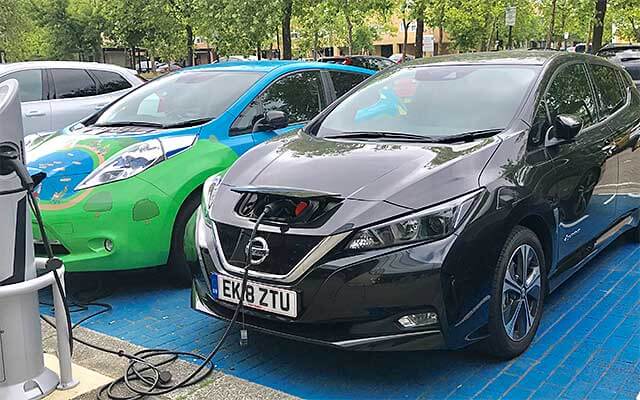 It's not just consumers who are going green with their vehicles. The government has proposed that all new cars sold in the UK from 2040 will be zero emission capable, using either battery, hybrid-electric or hydrogen power. And this is just one step towards reducing the country's greenhouse gas emissions to zero by 2050.
Time for a change
Of course, green isn't the only reason why drivers change cars. The research showed the top 10 factors for changing are:
Current car is too old and needs replacing (55%).
Want a car that is greener (19%).
Cheaper to run – better fuel economy (19%).
Car that is less polluting (14%).
Specific car model (14%).
More reliable car (12%).
Comfortable for longer journeys (9%).
Better safety features (8%).
Lots of features and gadgets (8%).
Brand new car (8%).
Funding the future
Prospective buyers need to ensure they have their finances in order before they set their heart on a particular car.
With 39% of car buyers planning to spend more than £10,000 on their next car, it's important that you look beyond the bank or car dealer for a deal that really adds up over the long term.
---
AA Financial Services offers a range of unsecured loans, which make car buying quick and straightforward. Loans are provided by Bank of Ireland UK. AA Financial Services Limited is a credit broker and not a lender.
---
* Populus online poll of 20,410 AA Members, 13–19 November 2018. Populus is a founding member of the British Polling Council and abides by its rules.