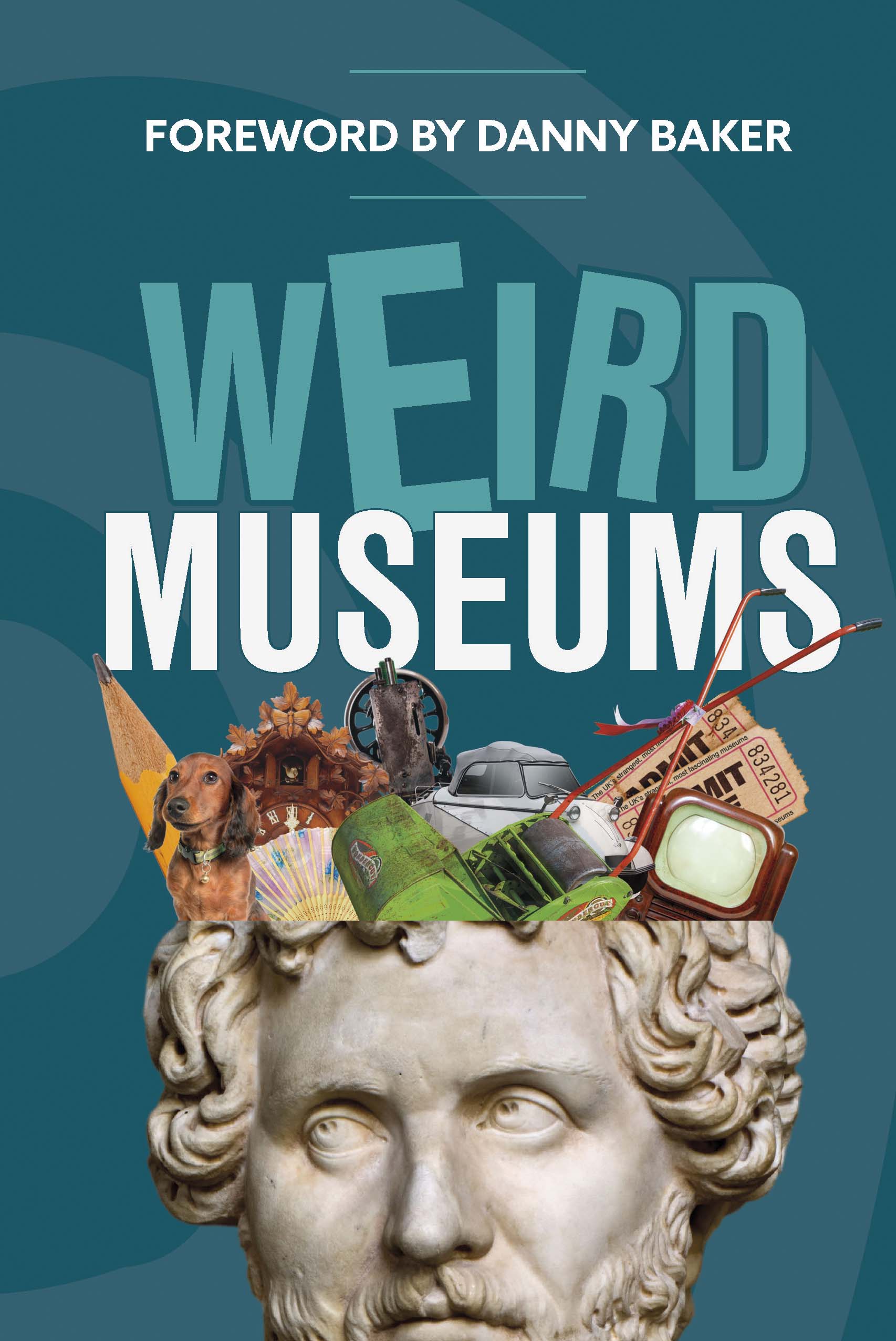 About the book
Bored with the big hitters on the museum circuit? Maybe it's time to take the family to one of Britain's many weird museums, where you never get quite what you bargained for.
Anyone with an interest in the unusual will love this collection of places specialising in the curious, the cool – and the downright peculiar. These are under-the-radar collections of artefacts where you come with an open mind and leave having learned something unexpected or having seen something amazing, strange, intriguing or hilarious.
Written with humour and a great deal of affection for the bizarre side of Britain, the book takes an in-depth look at this neglected subject, winkling out some of the strangest and most fanciful museums this country has to offer, such as the Baked Bean Museum in Port Talbot or the Lawnmower Museum in Merseyside. So, whether you have a penchant for fans, windmills, teapots or canine neckwear, if it's weird and there's a museum dedicated to it, you'll find it lovingly described within these pages.
More details
Available from: 19 September 2019
Price: £12.99
ISBN: 978-0-7495-8185-5
Binding: Hardback
Pages: 224