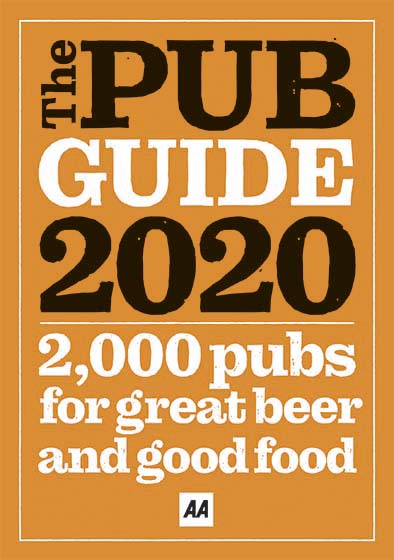 About the book
The AA Pub Guide is the go-to source for the best pubs for food, drink and accommodation in the UK.
This brand new and revamped guide contains over 2,000 traditional countryside inns, welcoming taverns and foodie destinations, all selected on merit and with no charge for entry.
It features details on the winners of the annual AA Pub of the Year awards – recognising the best in England, Scotland and Wales, while highlighted 'Pick of the Pubs' entries show the best AA-recommended pubs in a given location. Throughout the guide, AA Rosettes and Stars indicate the high quality of the food and accommodation available.
Feature articles will also look at the latest trends in drinking and dining and highlight the must-visit pubs for readers.
A peek inside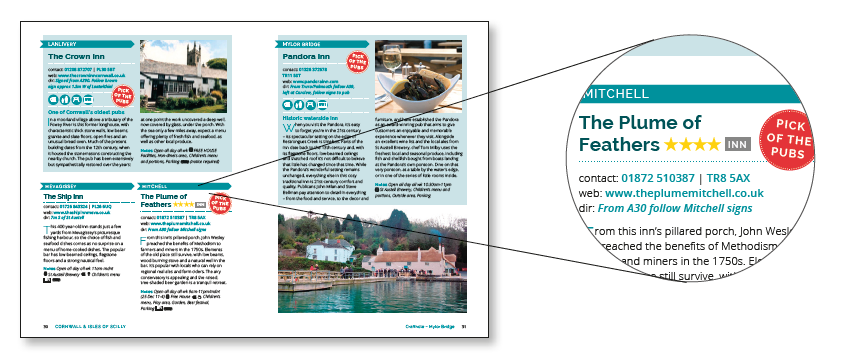 About the Pub Guide
Now in its 21st edition, the AA Pub Guide has always been a comprehensive look at recommended pubs for great beer and good food throughout the UK.
More details
Available from: 2 July 2019
Price: £15.99
ISBN: 978-0-7495-8188-6
Format: Paperback
Pages: 576
Buy the AA Pub Guide 2020