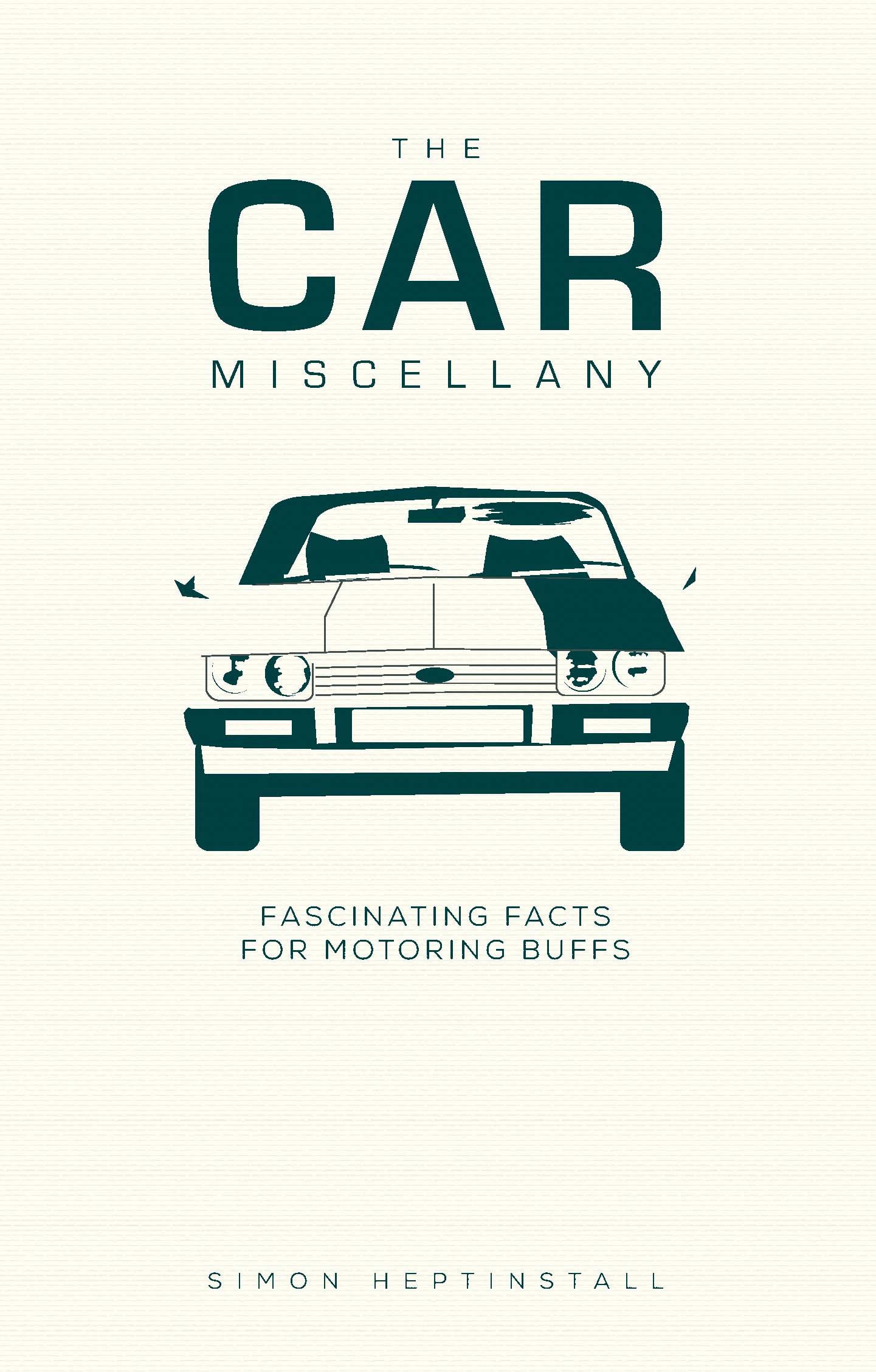 About the book
Did you know that the Hennessey Venom F5 is the world's fastest road car, with an official top speed of 301mph? That the Toyota Corolla is the best-selling car of all time? Or that you can instantly cool down a car that has been sitting in the sun by rolling down the window on one side and opening and closing the door on the other side five or six times?
Car books often take themselves too seriously or are about hugely expensive models that most people can only aspire to. This new title includes all types of cars (modern, classic, road, race, real and imaginary), as well as engines and all things automotive.
The lists, infographics and nuggets of information will appeal to those who love cars or who just enjoy brilliant pieces of trivia. And because the book's arranged in fun, bite-sized pieces, you can devour it in one sitting or dip in and out of it, as the mood takes you.
About the author
Simon Heptinstall has been a Top Gear motoring writer and Editor of the BMW UK magazine. As well as a career as a travel writer and editorial consultant, Simon has worked for Autocar and AutoExpress and was hired by BBC Magazines to help launch Top Gear Magazine. He has written and edited numerous motoring books including The AA Guide to Car Marques and 1001 Cars to Drive Before You Die.
More details
Available from: 19 September 2019
Price: £14.99
ISBN: 978-0-7495-8184-8
Binding: Hardback
Pages: 160
Buy The Car Miscellany