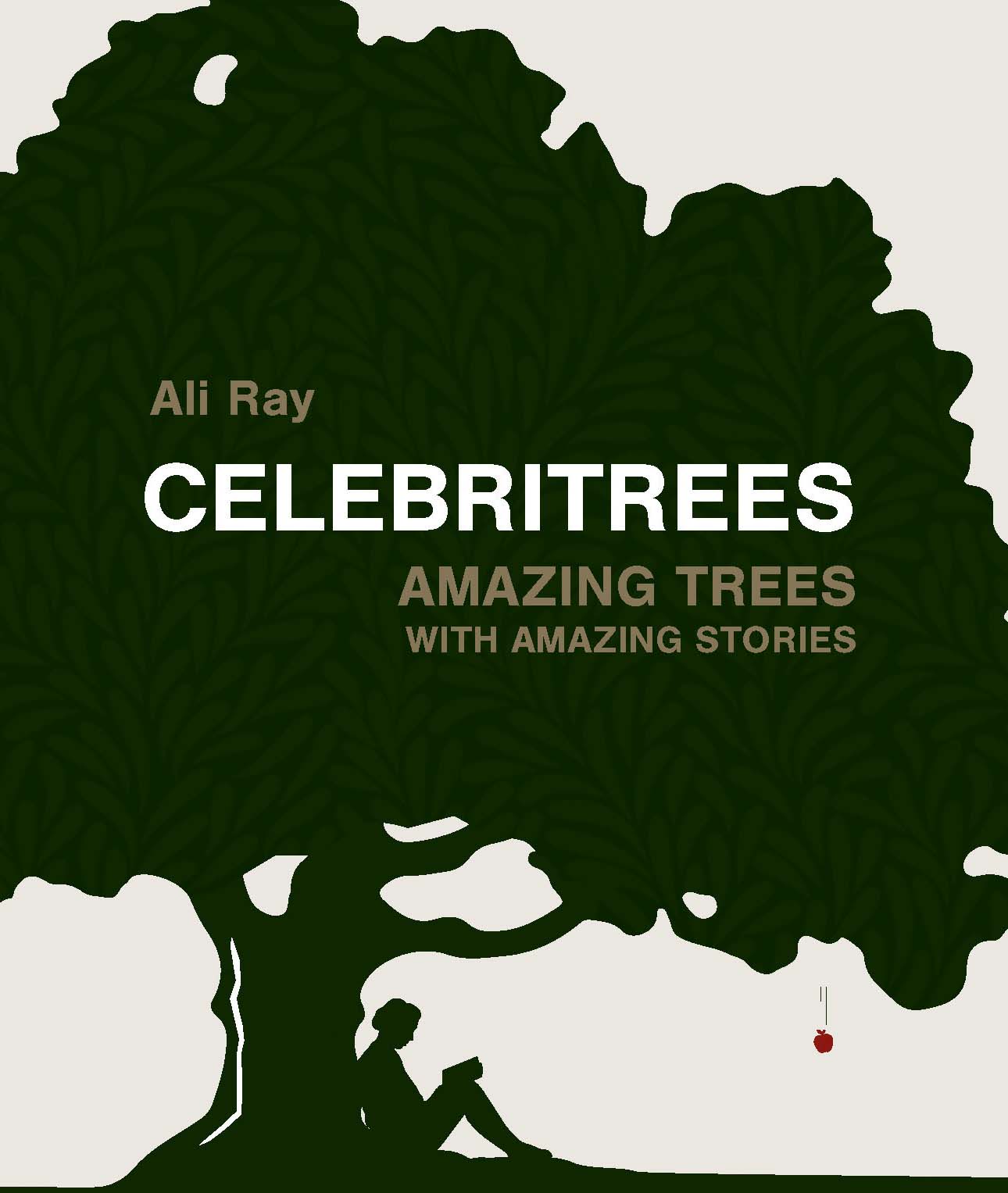 About the book
This small but stunning little gift book is dedicated to Britain's amazing, ancient, majestic and marvellous trees, something our small island has thousands of, some over 5,000 years old.
Newton famously discovered gravity under one, Charles II dodged death by hiding in one and another provided shelter for the secret trysts between Anne Boleyn and a certain randy king.
Sadly, most of us would have trouble identifying even five different species of tree. We know they are home to abundant birds and beasts, yet we often forget that they are integral to our own survival. Trees clean the air we breathe and provide us with vital building materials. These magnificent natural monuments have been culturally important to us too; as meeting places for religious or spiritual worship, as the focus for ceremonies such as wassailing or as way-markers to shepherds and travellers before the use of maps became widespread. Maybe it is time to give them the attention they deserve.
Full of interesting 'Did-you-know's?' this gorgeous, lighthearted little book has more beautiful illustrations and fascinating facts than you can shake a stick at. Easy to carry in a bag or pocket and dip in and out of, this little book helps you locate these living monuments or just read about them from your armchair.
About the author
Ali's first book Pitch up, Eat Local (AA Publishing) was the result of 10 years of travelling, camping and al fresco cooking around the UK. Her third book, The Picnic Book (AA Publishing) is available now.
Ali presents cooking videos for a camping YouTube channel and performs cooking demos at outdoor leisure shows and festivals such as Latitude and The Big Feastival.
More details
Available from: 19 September 2019
Price: £7.99
ISBN: 978-0-7495-8190-9
Binding: Softback with flaps
Pages: 128
Buy Celebritrees