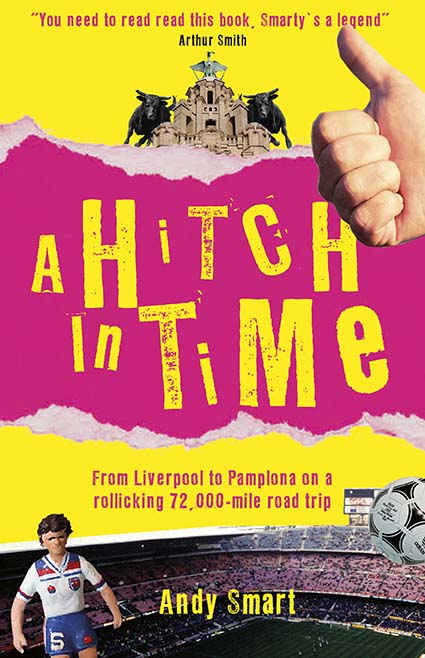 About the book
Combining memoir, travel writing, and a wealth of unbelievably hilarious anecdotes, this autobiographical extravaganza chronicles the amazing early life of entertainer Andy Smart. Whether it's running with the bulls in Pamplona, juggling with pig's kidneys, drinking beer on the roof of a fast-moving train or living on the beach in Biarritz, Andy's early life comprised a series of jaw-dropping feats and bizarre situations from which, amazingly, he emerged unscathed to hitchhike to another location and fight another day.
Living on his wits, sleeping rough and accepting lifts that get him into bizarre and often dangerous situations, Andy's six years spent on the road stand as a unique record of life as it was in the late 1970s and early 80s. In this hilarious memoir, they are juxtaposed with a host of earlier memories, resulting in a unique collection of dazzling funny stories that have been told and retold in countless bars and comedy clubs as well as on his regular guest spot on TalkSport Radio, but are collected together here for the first time in written form.
A peek inside
Read a few pages from Andy Smart's memoir (click to download).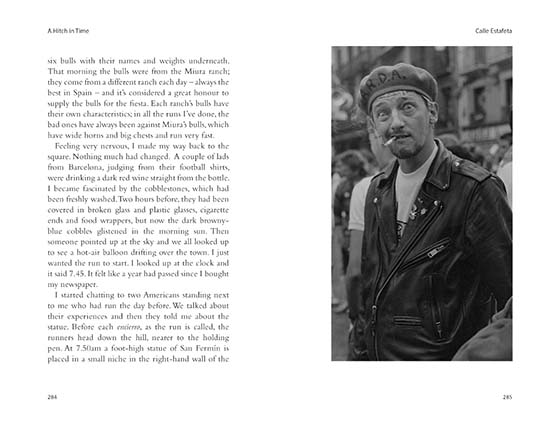 About the author
Andy Smart is an English comedian, actor, and TV panel show participant. Andy has been performing as a guest with The Comedy Store Players for 13 years and has been a permanent member since 1995. Before joining the Players he was one half of the Vicious Boys with Angelo Abela. He has performed at 40 consecutive Edinburgh festivals and is a regular guest on TalkSport Radio.
More details
Available from: 25 July 2019
Price: £9.99
ISBN: 978-0-7495-8189-3
Binding: Paperback
Pages: 320
Buy A Hitch in Time
Amazon
Waterstones
Hive (via your local bookshop)