24% considered career change in pandemic
3% forced to change jobs in last six months
AA Driving School sees 300% increase in instructor training web visits
New research by the AA Driving School has shown that one quarter of people have considered changing careers during the pandemic.
In the survey, 24% of adults said they had looked into changing their career or had actually moved jobs in the last six months due to the pandemic, as many workers reflect on their future goals and work interests.
Of those, nearly two in five (18%) said they had considered changing careers but had not made the move yet. Unfortunately, 3% said they had been forced to change careers due to the pandemic.
Official government statistics estimate the most recent unemployment rate, 4.9% between December 2020 to February 2021, has risen by 0.9% since the start of the pandemic.
Interestingly, visits to the AA Driving School's driving instructor training course website have risen by 300% since last year.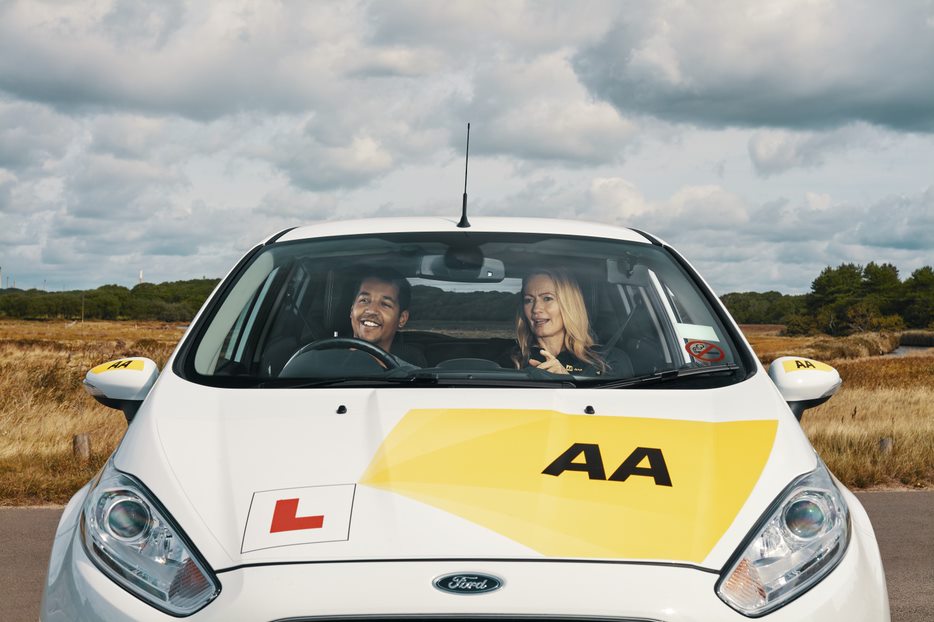 Robert Cowell, AA Driving School Interim Managing Director said: "Since the start of the pandemic many people have looked into changing careers, by choice or circumstance, and we've seen this reflected in the number of individuals looking at our driving instructor training courses.
"It's clear from speaking to people interested in training with us that they've re-assessed what's important to them during the pandemic. Their attitude to work has shifted and many are now placing greater emphasis on a better work-life balance in a job that gives them personal satisfaction.
"Driving instructors work flexibly, control the hours they work and how much they charge per lesson, and make a real difference to people's lives at a pivotal moment. Added to that, during lockdowns driving lessons were suspended creating pent up demand for lessons and the perfect market conditions to join the industry.
"Anyone who's been thinking about a change in careers should get in touch with us and find out more about how to become a driving instructor, there's never been a better time to join."
AA Driving School offers quality training courses and varied franchise options for driving instructors around the UK. Visit theaa.com/driving-school to find out more.
---
AA-Yonder survey of 18,969 members between 9th February - 17th February 2021. Yonder is a member of the British Polling Council and abides by its rules.