Camp out on a working farm or rest your head in a royal suite. We've picked some top spots to sleep and eat in Northamptonshire.
Walk in the footsteps of Elizabeth I at a hotel steeped in history. In fact, you can stay in the very room where she slept in 1575 and take afternoon tea in the Great Hall.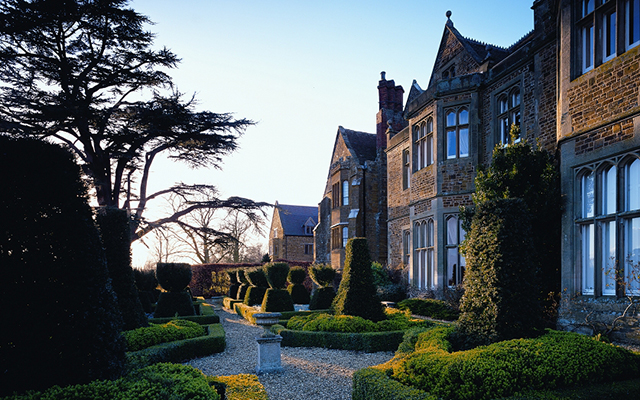 Photo: Fawsley Hall Hotel & Spa
A friendly atmosphere and a warm welcome in the picturesque village of Nassington.
This country house hotel is every bit as magnificent as the exterior would have you believe. The restaurant is exquisite too.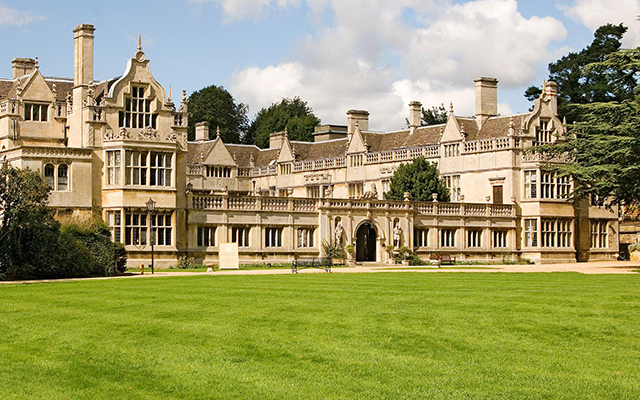 Photo: Rushton Hall Hotel and Spa
Modern British cuisine and pub classics are served up in a superb location beside the Grand Union Canal.
The culinary output of this thoroughly 21st-century venue has been described as 'modern British with a playful twist'. Stay the night in one of the comfortable rooms.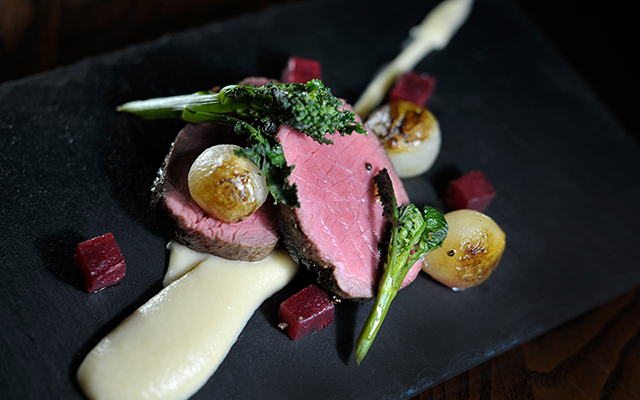 Photo: The Hopping Hare
Set up camp and enjoy views of the working farm and rolling countryside. Facilities are in a beautifully restored stone barn.
Make the most of your time in Northamptonshire with our recommendations or keep searching for hotels, B&Bs, restaurants and pubs.