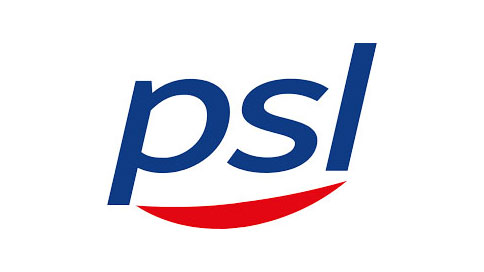 Welcome to PSL
We're your food solutions partner focused on food procurement, recipe costing and allergen management for the hospitality industry. Established in 1993, we have an operational team of more than 70, equating to over 1,000 years of experience within the hospitality industry. Our success has been based on forming lasting relationships with our clients, as well as more than 150 accredited suppliers who help to ensure we continually supply the highest quality standards of food whilst controlling costs and increasing profits and margin. Our clients, suppliers and staff members are the three key partners which form one formidable team, whereby success only occurs when all three stakeholders benefit.
The PSL Partnership Approach
There's much more to it than procurement.
We're not just about procurement. We have a vast amount of knowledge and hospitality industry insight that has been built up over 23 years and over 1,000 hours of hands-on implementation that's included procurement, integration, optimising operations and implementing technological solutions that contribute to the saving of time and money and ultimately increase profits.
What works today may not work tomorrow – but we'll find a way that does.
PSL aim to become an integral partner to our clients. We achieve almost a 90% satisfaction rate following our annual client survey and believe that one of the key reasons for this is our ability to adapt, change and fill any gaps. There are many factors that influence hospitality operators and each of those factors are moving parts, influenced by climate, government, the economy and opinion, and it's our job to stay at least one step in front and ensure we're in a position to keep our clients ahead of the curve with any aspect relating to food procurement, operations and technological advantage. Our business units are consistently and continually monitoring the performance of our suppliers and systems which means we are then best placed (from an insight and information point-of-view) to suggest and make subtle changes to process or fundamentally adapt the way we are working to ensure continued growth and success for all stakeholders.
It's amazing what a conversation can reveal.
By regularly engaging with our clients – and by engaging we mean talking with them – we are able to pick up on any issues that may arise, consider the best course of action and suggest improvement. We believe that is one of the key differences and advantages of working with PSL. We employ more than 70 people and those teams are responsible for working directly with clients, meeting them, talking with them and ensuring we have visibility at every level of the organisation, which means we gain a comprehensive view from a number of sources. There is no doubt that communication is the key to ongoing business success. Let's talk shop!"
Visit PSL for more details.