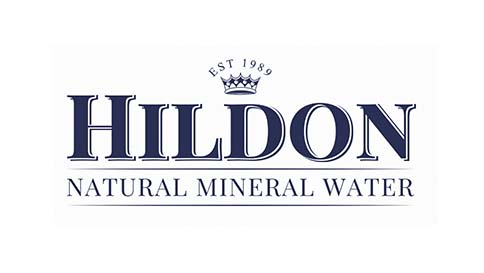 Hildon's blend of nutrients and minerals comes from the unique terroir of the Hampshire Test Valley as it filters through 7 layers of soils and rock. This specific taste has led to Hildon being the only bottled water brand ever to win the Restaurant Magazine Award for six consecutive years.
World class sommeliers and chefs have singled Hildon out as their preferred bottled water for its unique taste. They know that Hildon's pure pH neutral composition perfectly refreshes and cleanses the palate, and that its exquisite taste enhances the flavours of fine food and wine like no other.
Visit Hildon Water for more information.