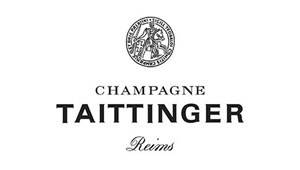 Champagne Taittinger are delighted to support the AA Hospitality Awards with their signature cuvée Taittinger Brut Réserve NV. Taittinger's hallmark is the high proportion of Chardonnay used in their winemaking. This provides their wines with elegance, delicacy and finesse – perfect for celebratory receptions.
Today, Taittinger remains the only major Champagne house to be actively owned and run by the family named on the label, and one of the few to have a significant vineyard base, giving quality control from vine to bottle. Both factors ensure Taittinger remains dedicated to excellence, a value shared by these prestigious awards.
Visit Taittinger for more details.