About the award
A brand new award for 2019, AA Inn of the Year celebrates the best guest accommodation which is also fully licensed.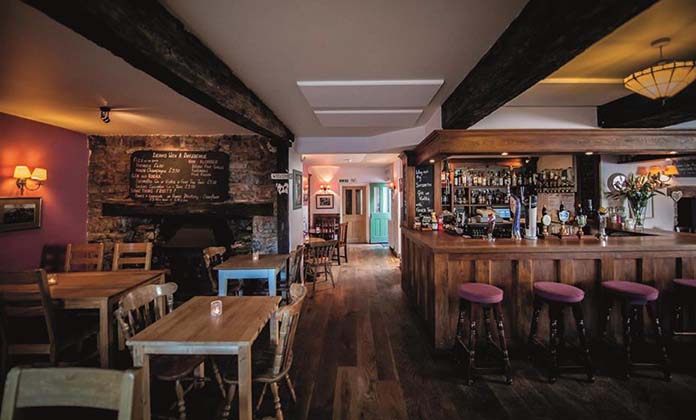 The Swan, Bampton
This classic English country inn, the oldest pub in Bampton, Devon which also offers great cooking and friendly service. The inn also offers three spacious and comfortable rooms located on the top floor. These have been renovated and decorated by local craftsmen and offer plenty of quirky character as you might expect from an old building.
There's nothing contrived here and it's all built upon hard graft and integrity. The rooms are full of extras and underpinned by care and pride. Owners Paul and Donna have poured their heart and soul into the pub and are proud to be recognised for such efforts.
Previous winners
This is a brand new award for 2019.
View photos from the AA B&B Awards event