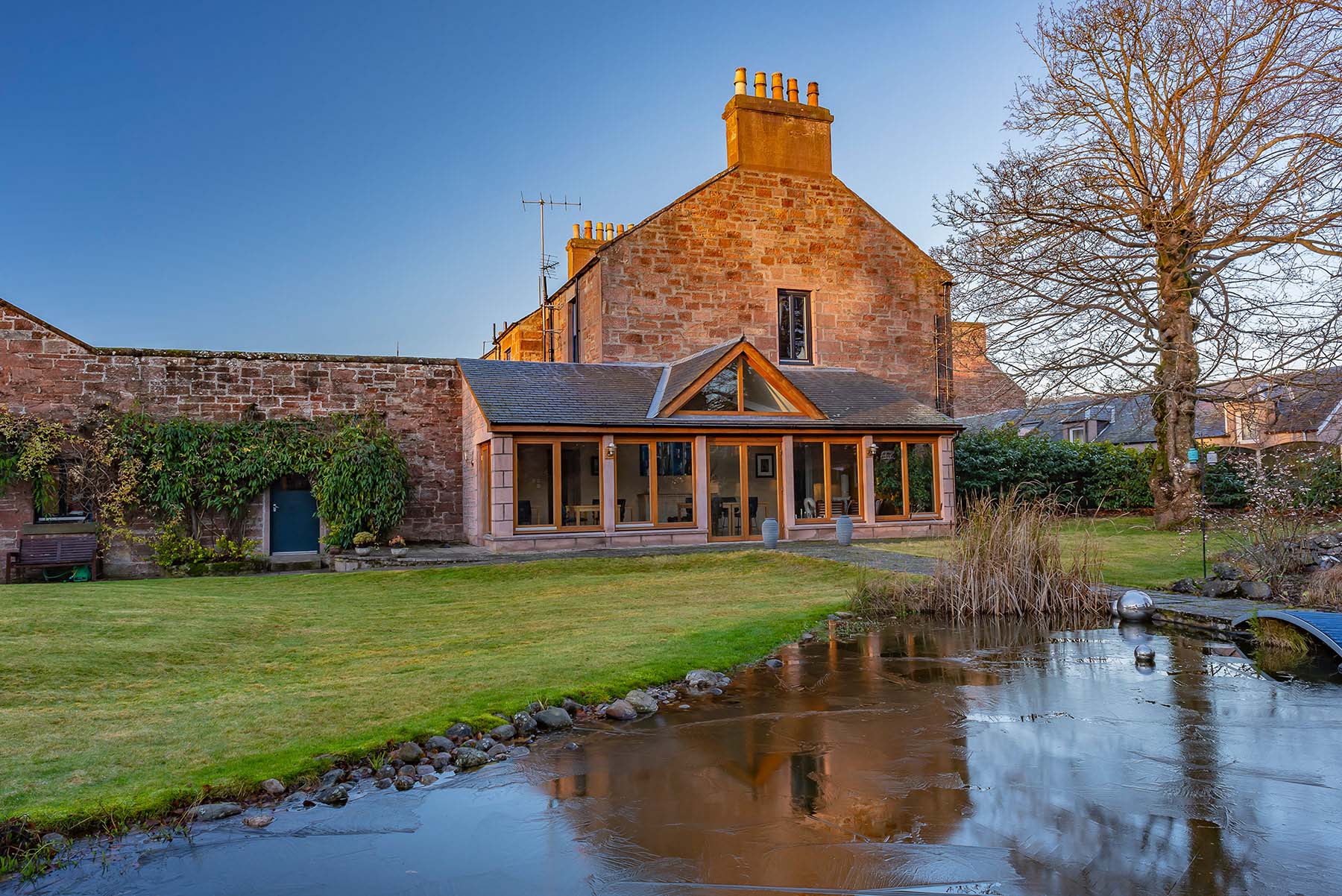 T
igh na Leigh Guest House, Alyth
Tigh Na Leigh is a small guest house, quite recently taken over by Karen and Graham Smith, who bring a strong ethos of hospitality and friendliness.
They have put their heart and soul to deliver a knowledgeable sociable approach to each guest's stay. Formerly a doctor's house in Victorian times, it has been extensively modernised to afford guests every comfort while retaining its original character.
The house's setting, with relaxing gardens, offers a tranquil, relaxing place to unwind. The service including the delivery of that quintessential gin and tonic while kicking back, relaxing in the garden, divine. Karen's food is delicious, well deserving of the AA Dinner and Breakfast awards achieved. The ambience, tranquillity, atmosphere and friendliness all highlight the joy of any stay.
Discover more about Tigh Na Leigh Guest House