Most heat in the home is lost through the roof, gaps around windows and doors and uninsulated floors to name but a few. As well as saving you between £25 and £35 a year on your energy bills by reducing heat loss, draught excluders can be a visually pleasing way to protect your family from the cold and benefit the environment.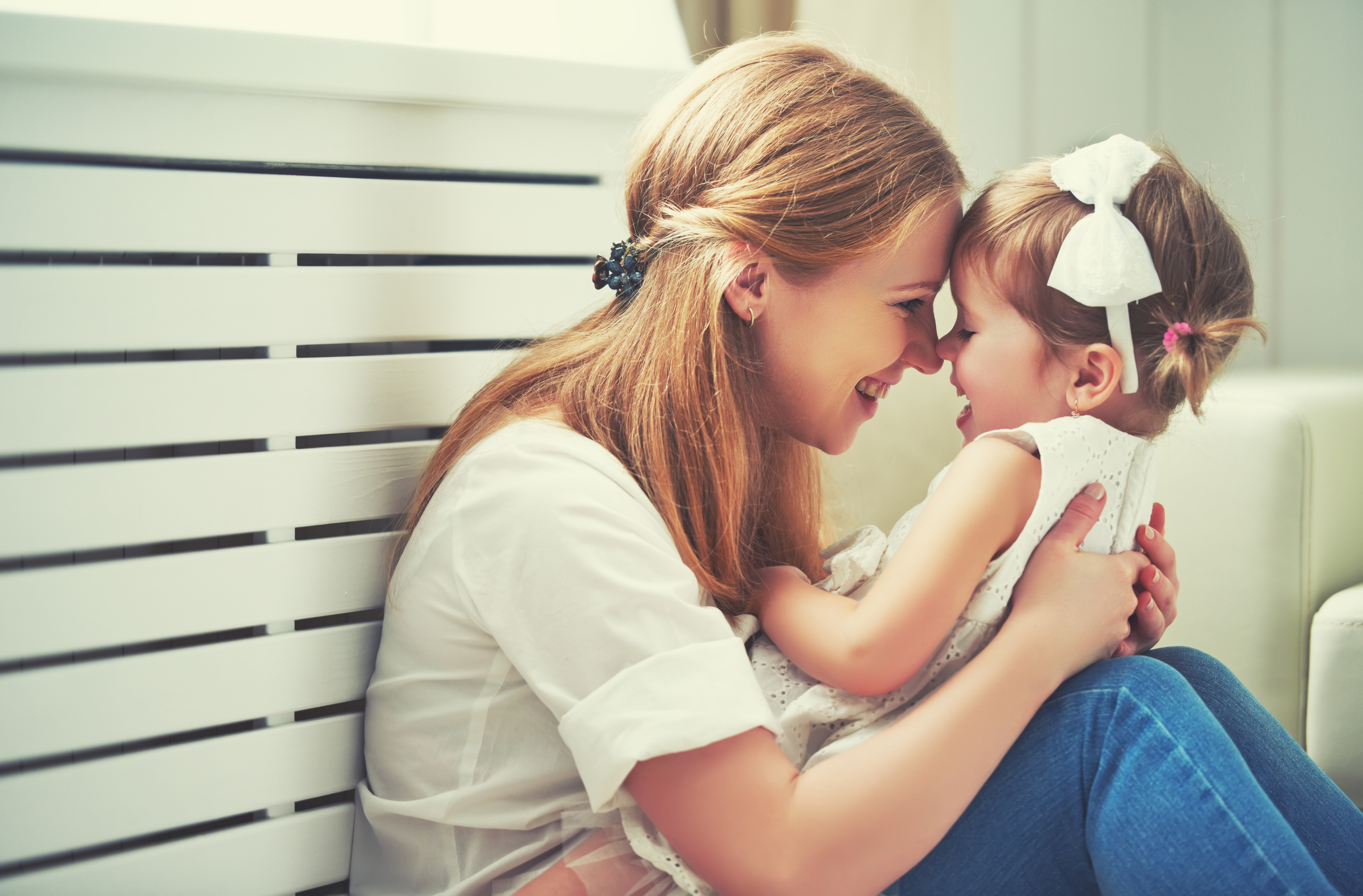 What's a draught excluder?
A draught excluder (or draught stopper) is a strip of material, usually metal, rubber or foam that's placed by a door, window or letterbox, to prevent cold draughts from entering and helps slow down heat loss.
I already have home insulation – do I still need draught stoppers?
The smallest gaps by a window or door will cause a draught and reduce the effectiveness of your home insulation. Even a keyhole will still let heat out, and the cold in, so it's important to check for draughts and get them covered. Double glazing, draught proofing windows and thermal curtains will help retain the heat but won't completely get rid of draughts.
Home ventilation
Not all open gaps are bad; you do still need fresh air flowing through your home. Avoid sealing ventilation systems such as trickle vents which help reduce condensation, or extractor fans which you'll need to get rid of any unwanted smells when your doors and windows are closed. A healthy supply of air will also help eliminate high levels of moisture and will aid gas fire appliances and wood burning fireplaces to work properly.


What type of draught excluder should I buy?
Be sure to buy only draught proofing materials labelled with the BSI Kitemark logo. This ensures they're made to a good standard and are less likely to fall apart. There are many types available from hardware stores or online. We've put together a guide of the most commonly used draught excluders in the UK.
Block an unused chimney with a chimney balloon. Once inserted, they are blown-up to fill the space and prevent draughts coming down from the top.
For doors, brush strips are usually plastic or metal strips with brushes attached to the bottom of doors to cover the space that can exist between the bottom of the door and the floor.
To help prevent draughts entering the home around badly fitted windows you could use rubber blades and fine nylon brush pile.
For spaces between walls, window frames and floorboard Silicone sealant is usually put in the space joining walls and window frames and between floorboards.
For those hard-to-reach places use polyurethane foam. It expands when applied and can be cut and shaped to fit even the strangest spaces before it sets.
If you've got an eye for decoration, get yourself a sausage dog or a cat draught excluder for your window pane or the space under your door.

How do I make a draught excluder?
Draught excluders can be fairly cheap to buy, but they're easy and fun to make. To make a standard under door draught excluder all you'll need is some fabric cut to the length of your door frame, scissors, pins and needles, thread and enough stuffing or even old clothes to fill it.
You'll want to get fabric that's longer than the door frame in which you are going to place your finished draught excluder, and between 35 and 40 cm wide.
Fold your fabric in half lengthways, making sure the side of the fabric you want to be showing is on the inside.
Pin down the length of your fabric and along one end to create an open tube, ensuring the fabric stays in place for the next step.
Sew the pinned sides, either by hand or with a sewing machine, removing the pins as you go. As you remove the pins, hold the fabric to keep it straight.
Turn your open tube inside out so that now the side of the fabric that you want to be seen is on the outside, then place your stuffing in the tube.
Accessorise to add your own touch. From other bits of fabric to buttons or sew-on badges, you can create your very own themed excluders.
When full, carefully sew up the end by hand, being as neatly as you can.

For some fun ideas on the types of draught exclude design you can make, check out this Pinterest board of different draught stoppers. For other ways to keep warm and lower your bills, take a look at our energy saving tips and advice.