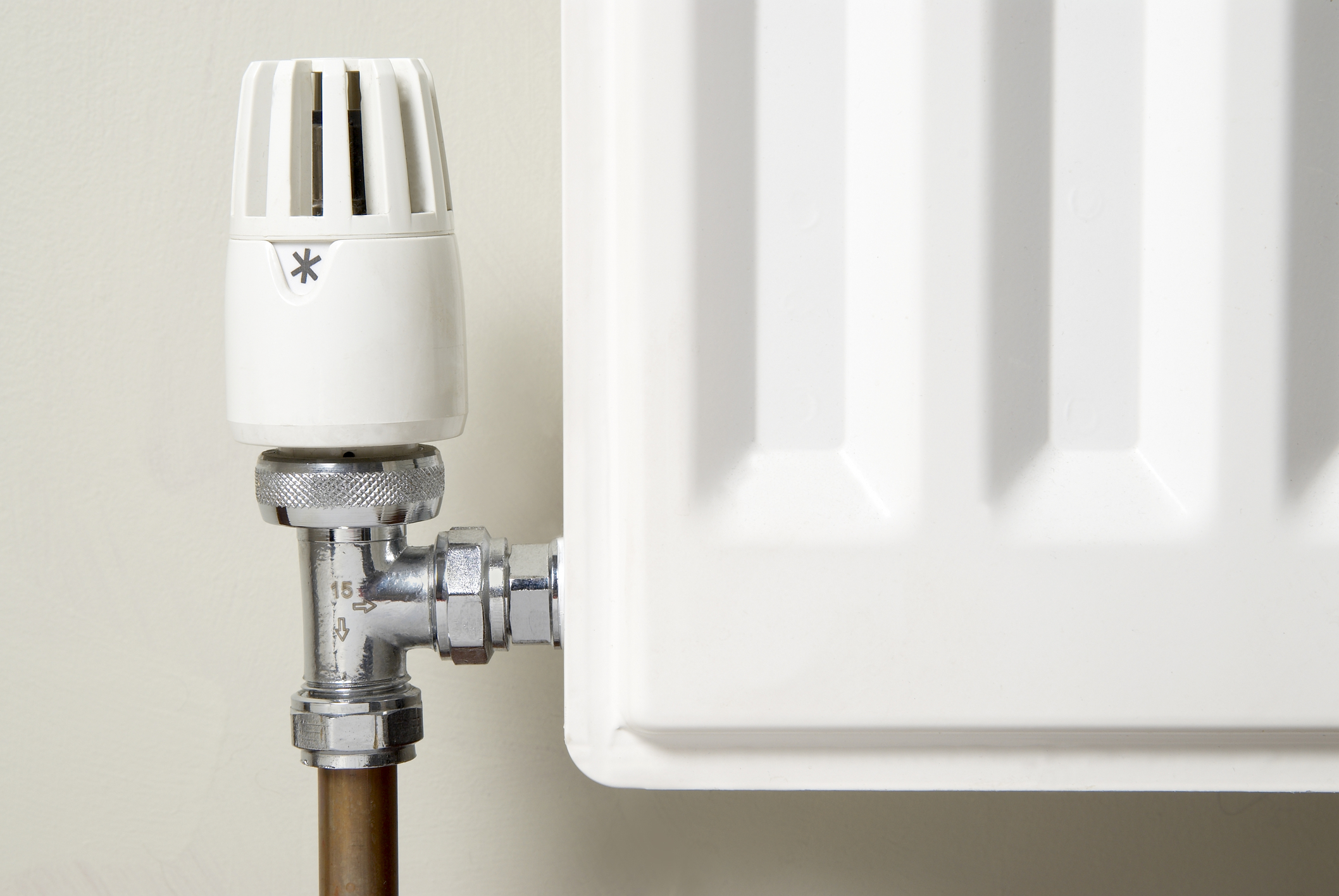 Finding a new home to move into is an exciting but sometimes stressful time. There are so many important decisions to consider when on the hunt: area, house size, transport links, and how to adjust your current lifestyle.

One part of a new house that you shouldn't compromise on is finding out as much as you can about the condition and quality of the boiler you're getting. Around 90% of those buying property check the boiler age but unfortunately not everyone selling their home will be completely honest about their boiler's condition, in case it blocks the sale. Sellers have no legal obligation to tell you about problems with the boiler - the responsibility lies with the buyer.

It's best to find out whether you need to fix or replace the boiler before you move in, rather than having to rely on it once you buy the house. That way, the additional cost can be factored into the overall total of the house move. Let's look at some of the boiler checks you should consider and questions you should ask when viewing a new home.
Questions to ask about the boiler
Getting the details about the boiler from the current owners is crucial. Some questions you should ask include:
What type of boiler is it – combi, system, conventional, condensing?
The type of boiler will tell you what the heating and hot water requirements of the house are. It's also useful to know if something goes wrong and you're informing your boiler cover company about it. The type will also tell you whether it uses a water tank or cylinder - if it does, it's worth finding out where it is and if it's mounted on the wall. Combi boilers, that provide both heating and hot water, are the most common type in UK households.
What make and model is the boiler?
With this information you can find out how old it is and if it's an electric or gas boiler. You'll also be able to work out the energy efficiency rating too.
Do you know if it's energy efficient?
Since 2010, all new boilers must be A-rated for energy efficiency. If it was installed before 2010 and you're concerned about your energy consumption, get it checked by an engineer and look at other efficient options.
When was is last checked?
Ask the current homeowners when the boiler was last inspected by a Gas Safe registered engineer or if they have a servicing contract for it. The seller should have a Gas Safety Record or Certificate that'll tell you the inspection history. Some boilers might have a service sticker with dates.

If it was checked within the last twelve months, there should be no immediate need for any boiler repairs. But if it was a long time ago and you're serious about buying the house, it may be worth paying for an engineer to survey it first. The current owners have no legal obligation to get it fixed as part of the sale. When buying a property, you have to rely on your own tests, surveys and inspections.

If you're able to see the boiler, inspect its condition for any rust, leaks, damp or dirt. This will also give you an indication as to when it's been regularly serviced. All boiler manufacturers instruction manuals have a benchmark certificate in the back where a service may be recorded. Ask the current owner if the certificate has been filled out after previous checks.
Where's the boiler and tank located in the home?
Knowing where the boiler (and tank, if it has one) is located is important if something goes wrong. You'll know where to direct the engineer and be able to plan properly if replacing it soon after moving in.
Questions about the central heating system
As well as the boiler, you'll want to think about the rest of the central heating system, including radiators, insulation and other heat sources.
Is the boiler tank/cylinder and house properly insulated?
Check to see if the water tank or cylinder and connecting pipes are insulated as this is a great, money-saving benefit. Water tanks can be wrapped in a jacket and the pipes have insulating foam placed around them. Less energy will be wasted as the boiler won't have to work as hard re-heating the water.

It's also worth asking if the house has been properly insulated with loft and cavity wall insulation as both can save you up to £300 on yearly bills. Having a house insulated can cost up to £800 but many energy providers offer deals or even free insulation to their customers. An easy way to check if you're eligible for free insulation is to call the Energy Saving Trust on 0300 123 1234 and answer a few simple questions.
Does every room have a radiator?
Check to see if every room has a radiator as this will help you plan your heating needs in your new house. If a room will be in use but doesn't have one, it's worth seeing if there are other ways heating methods or if you'll need to consider getting a radiator installed.
Ask to have the boiler and central heating tested
Whilst viewing a property, a good way to see if the boiler and heating system is working properly is to ask for it to be turned on when you first arrive. This might not be convenient, if it's a hot summer's day or you're only making a short visit. You would need at least 30 minutes to make sure the whole system is working properly. If the heating is already on, or you do have enough time to wait, you can see how quickly and efficiently the heating works across the various rooms. If it takes a while to heat up, this may indicate that either the radiators will need to be bled to get the air out or the system. You may also need a power flush to unblock any pipes from built up sludge, rust and other dirt.
Are there any other heating methods in the house?
Does the home come with a traditional, working fireplace? Many areas of the UK are smoke control ares meaning smoke can't exit from a chimney unless it's burning an authorised fuel. You can find out if your county is smoke controlled by contacting your local council. If it is a legal fireplace, ensure that it is safe - ask whether the chimney been swept recently and if the chimney structure is secure.

However, most modern fireplaces are often either electric or gas fitted. If it is and you'll be using it, you should turn off the radiator in that room to save energy.
Letting your energy supplier know you're moving home
If you're moving to a new house, there are a few actions you'll need to do to make notifying your energy supplier easier.
On the day you vacate your old house, take the gas and electricity meter readings.
Call up your energy supplier for that property, inform them that you're moving out and give them the meter readings. That way your bill won't include the next resident's energy usage. Your energy supplier should allow you to take your energy tariff and account with you, making sure that you don't lose any deals they've given you.
Take the meter readings at your new property and call the existing energy supplier for the home. Let them know you've moved in so you won't be charged for any previous energy use. If you haven't moved your energy tariff over from your previous property, you'll be on the supplier's standard tariff, usually the most expensive.
If you're looking for a cheaper deal, be sure to compare and shop around for one. Switching energy supplier is easy – all you need is your postcode, bank details and a recent energy bill. Most comparison sites will lead you through the steps and it can be completed within 10 minutes.
For more information about boiler types and which are suited to certain homes as well as tips on insulation and cost-effective heating, why not read our Big Boiler Handbook. We also offer standard boiler cover from £9.99 a month which includes an annual boiler service.