Download our free Big Boiler Handbook to find out how your hot water, central heating and boiler works - including home and boiler care basics.

When the winter months come around we all want to make sure our house is warm and cosy.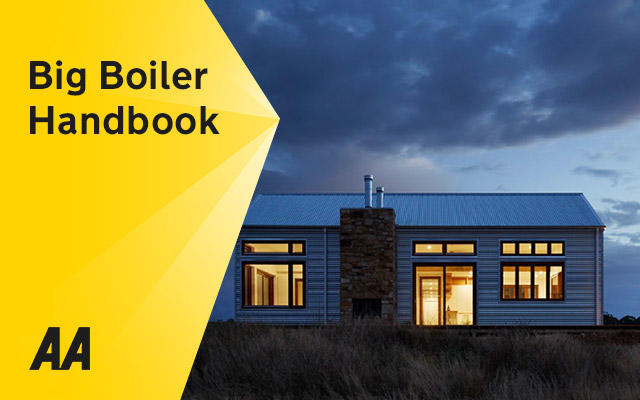 Our Big Boiler Handbook helps you with all you need to know about boiler care, making sure your radiators and shower stay hot all year round.
Download our free eBook to learn about:
boiler types
central heating systems
temperature controls and thermostats
cost-effective heating
insulation
quick tips and more
Download Big Boiler Handbook PDF

Don't let the unexpected ruin your day – if you're feeling out of your depth, our boiler cover can also help to give you peace of mind should anything happen to your heating.
Need a new boiler? We can help you find a replacement boiler (with a warranty) and we'll even install it for you – get a quote or learn more about our boiler installation service.