We're proud to be adding a big splash of colour and all things rainbow to our summer this year. For the first time ever, we've sponsored Pride in London, alongside other major brands, such as Starbucks, Barclays, Transport for London and Netflix to name a few.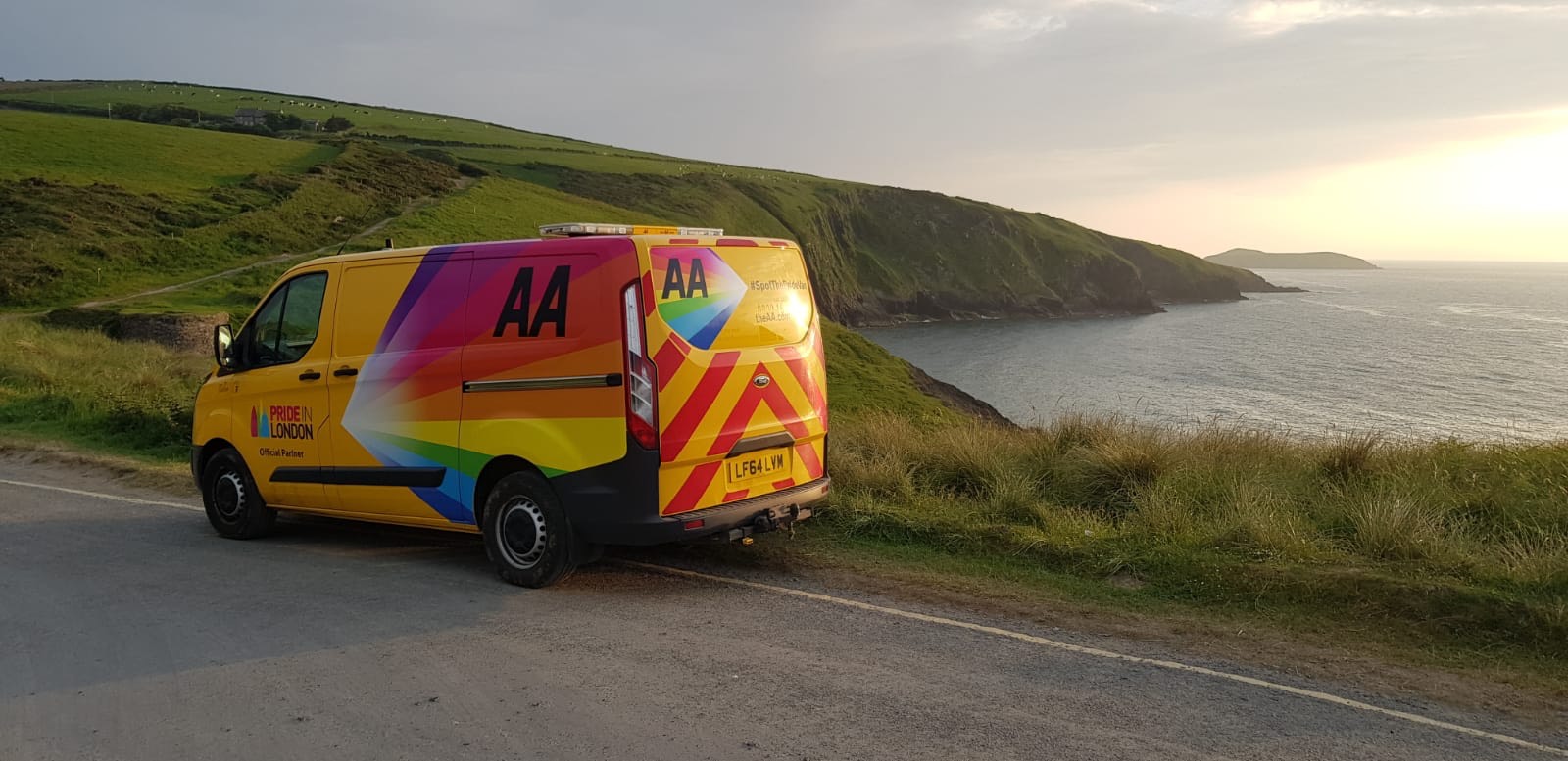 The highlight of a month-long series of events celebrating the LGBT+ (Lesbian, Gay, Bisexual, Trans and more) community was the iconic Pride in London Parade. This year it was held on Saturday 7 July, with 30,000 people coming together to march through the city from Regent's Park to Whitehall. And several hundred thousand people lined the streets to watch the event – an explosion of colour, celebration and music.
Over 40 of our staff took part in the day – either on our float, walking alongside, or out and about on patrol helping the day run smoothly. Showcasing the message 'Whoever you are we'll get you there', our fabulous float had its very own Prideway Code, fun themed signs on board, and badges for the crowds.
Our ongoing commitment
Pride has enjoyed enormous support internally and across the UK, and we see it as just the start of a journey in supporting the UK's LGBT+ community, championing inclusivity and equality for all, and celebrating the amazing diversity of our membership and workforce.
"Pride is an uplifting celebration of diversity and our support underlines our fundamental commitment to ensuring equality is embedded within the AA."
Share your Pride
If you were in the capital for Pride too, don't forget to share your journeys, pictures and stories on our Facebook page or tag us on Twitter with #AAtakesPride.
You can even take a peek behind the scenes if you want to see how we turned our vans rainbow coloured.