About the award
Entrants for the eviivo B&B Story of the year, tell us about their journey to becoming the establishment that they are today. We chose the one we liked the best.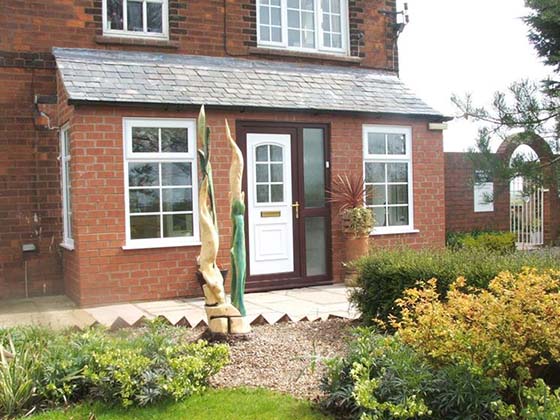 Wold View House B&B, Market Rasen, LIncolnshire
Situated at the top of Bully Hill with expansive views across The Wold, this smart bed and breakfast offers modern bedrooms and warm hospitality. Ideal for walking, riding or touring the charming nearby villages and coastline, Wold View House is just a short drive from Lincoln.
Discover more about Wold View House B&B
Previous winners
2018 – The Fosse Farmhouse B&B
2017 – The Grove Cromer