There's nothing like being warm and toasty at home when temperatures start to fall outside. To make sure you're not left in the cold, there's a few things you can do to keep your boiler in good working order. Some will need professional help, but many are things you can do yourself, even if you're not a boiler expert.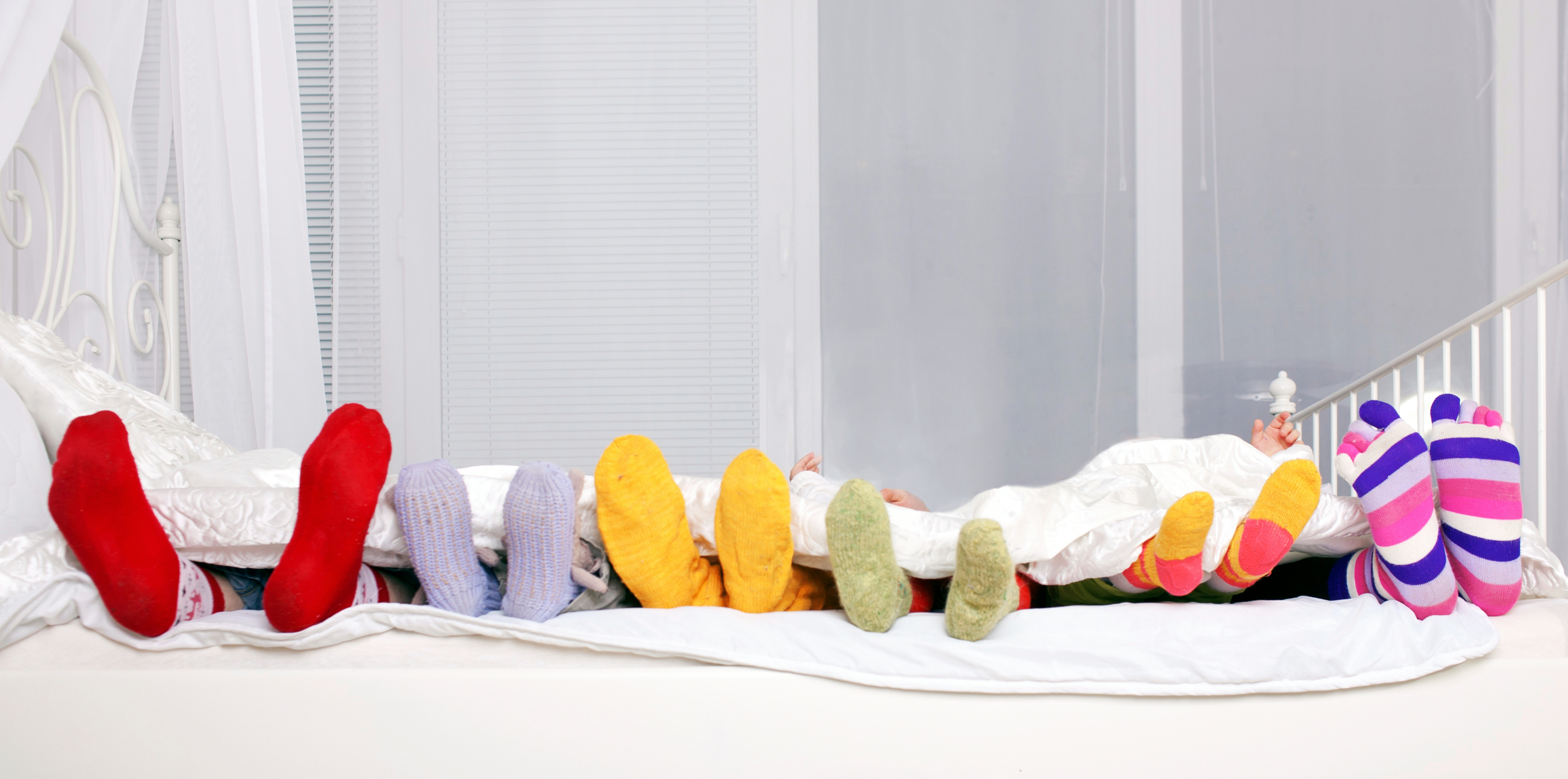 How often do boilers break down?
A study by uSwitch has shown that in the last 12 months, 1 in 5 of all boilers in the UK broke down. If you're not covered and rely on emergency repairs the costs can mount up. According to an AA Populus survey from July 2016, a broken down boiler can cost on average around £429 to fix. There's also the headache of getting by without any heating or hot water while you wait for help.
How to avoid a broken boiler
It's hard to predict exactly what problems your boiler will have, but there are some steps you can take to help reduce the chances of breakdowns and avoid costly repairs:
Getting an annual boiler service should spot and fix any problems, thereby reducing the risk of a breakdown.
When you're on holiday getting some winter sun, set the timer on your boiler to switch on at least once a day. This can keep it ticking over and help avoid outside pipes from becoming frozen in very cold conditions.
Don't make your boiler work harder than it has to. Bleed your radiators so they work more efficiently or consider softening your water to reduce limescale build-up in your pipes.
If you have persistent problems with your boiler and it's getting on a bit, it might be time to consider a replacement. 15 years is considered old for a boiler and newer models tend to be more energy efficient. Reducing your energy use will also help cut down your bills.
Even good boilers have bad days
Why do boilers always seem to break down when you need them the most? Well, just as with any complicated system, boilers are simply destined to develop problems over time. If that time is perhaps the first proper cold night of the winter, it may well seem like the worst time imaginable.
However, it's never a good time to run out of hot water. Because we tend to take more showers when it's hot, your boiler works just as hard in the summer as it does in winter.
So, for peace of mind all year round, be sure to check your boiler regularly and see what other boiler cover options are available for your home.