Get road trip ready
Wherever your travels take you, we'll keep you moving. With unlimited callouts from £6 a month.
Broken down?
Member or not, we can help. Call 24/7 on 03330 046 046
Member or not, we can help. Call us 24/7 on 03330 046 046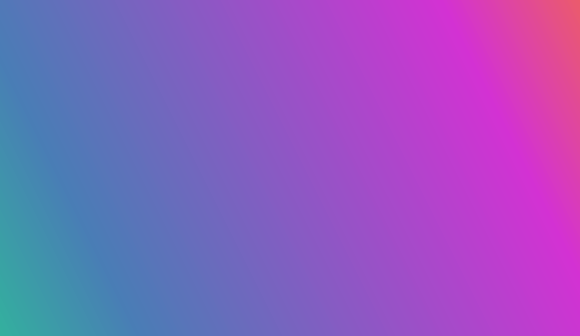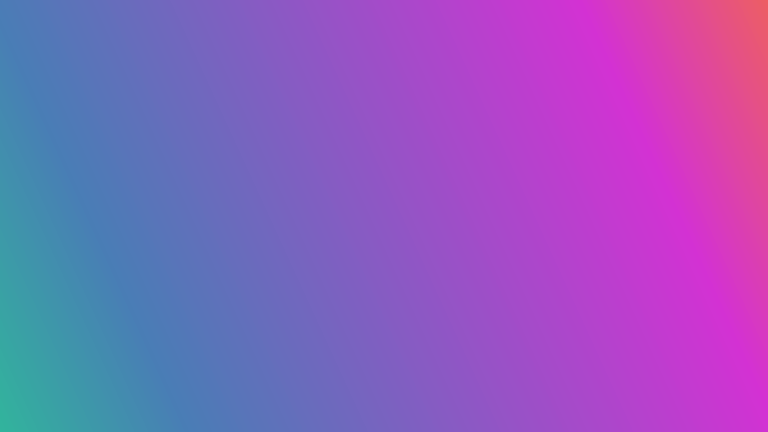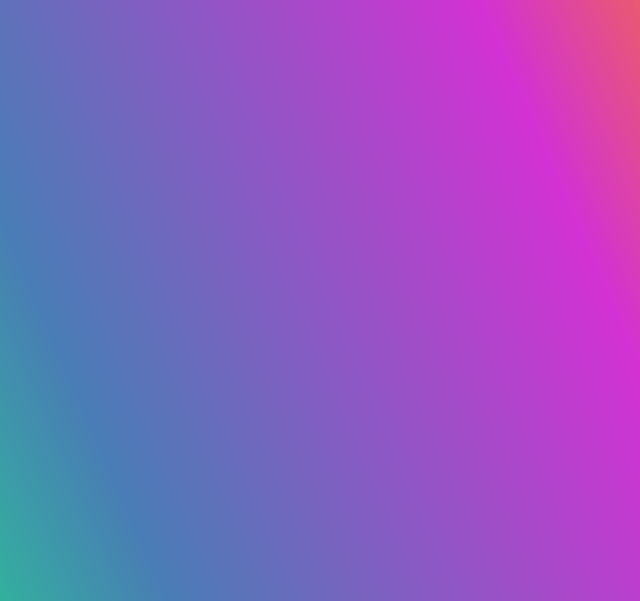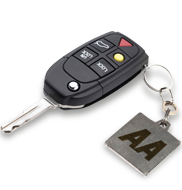 Looking for a new car?
Every car we list comes with a history check and breakdown cover, at the very least
Good to know
*
Enter our prize draw to win a Shell fuel card worth £2,000 when you take out a new membership with At Home, National Recovery, Onward Travel or Parts and Garage Cover.
The fuel card prize draw promotion starts on 5 July 2022 and ends 19 July 2022 at 11:59pm. Entry dates for the prize draw are below. Customers will be automatically entered into the prize draw. The fuel card is to be redeemed at participating Shell petrol stations in Great Britain only and is valid until 31 July 2023. The fuel valuation of £2,000 is based on the average weekly household litres of petrol, diesel, and other motor oils purchased in the UK (2020), as well as average fuel prices in April 2022. This promotion doesn't apply when only Roadside Assistance is purchased. This promotion is only available for new AA breakdown customers and not existing AA breakdown members or at renewal. Customers purchasing new AA breakdown cover via a bank account or through AA Loans, AA Warranties or AA Driving School are excluded. The AA reserves the right to withdraw or alter this promotion without prior notice at any time. This promotion is not available in conjunction with any other offer, discount or promotion or in a breakdown situation. This promotion is available to residents of England, Wales and Scotland only, and excludes residents of Northern Ireland.
Prize draw A starts 5 July and ends 7 July
Prize draw B starts 8 July and ends 14 July
Prize draw C starts 15 July and ends 19 July
Further terms and conditions apply.