About the award
This award recognises outstanding commitment and performance, identifying a housekeeper who goes above and beyond the call of duty.
Tzveta Peneva-Ivanova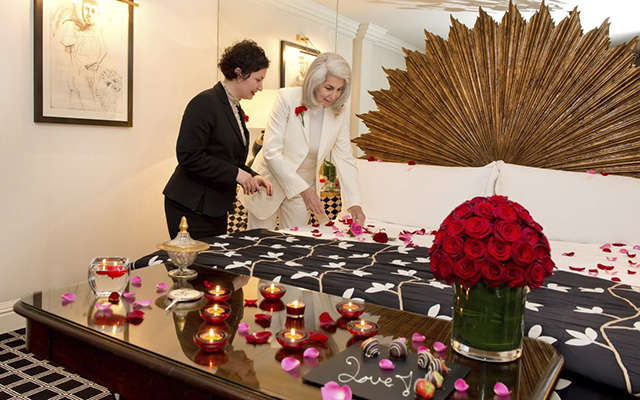 Tzveta Peneva-Ivanova is Executive Housekeeper at The Milestone Hotel, a Grade II listed AA 5 Red-star hotel, part of the Red Carnation Hotel group. This delightful town house enjoys a wonderful location opposite Kensington Palace and is near some seriously elegant shops.
Tzveta constantly strives to set the gold standard in everything she does, whilst continuously working towards further enhancing the hotel experience for guests. She has been instrumental in implementing a number of new systems including the hotel's 'Green Card' initiative which has greatly reduced the hotel's carbon footprint from laundry services, and the 'Love Rooms' incentive whereby one supervisor and one room attendant pair up to spring clean a room, with the chance to win a night in the hotel.
Tzveta's work extends outside the hotel, as she has demonstrated excellent corporate social responsibility by arranging to recycle all toiletries and the donation of slippers to charities in North Africa.
Tzveta is a passionate advocate of the importance of training for her team and works closely with them to ensure that they continue to develop their skills. Attendance of her team members at training sessions is one of the highest in the company.
Read more about The Milestone Hotel
Make a nomination for the Housekeeper of the Year Award 2018
Previous winners
2016 – Nan McDowell at Crewe Hall
2015 – Sarah Middlemas at The Old Course Hotel, St Andrews
2014 – Geraldine Maursy at The Landmark
2013 – Julie Rogers at The Lowry Hotel, Manchester
2012 – Jolanta Vasiliauskiene at St James's Hotel
2011 – Lisa Williams at Park Plaza County Hall