4 April 2018
Unleaded prices have dropped 2.2p from 121.9 p/litre to 119.7 p/litre.
Diesel prices have dropped 1.8p from 124.4 p/litre to 122.6 p/litre.
The price difference between diesel and unleaded has grown to 2.9 p/litre.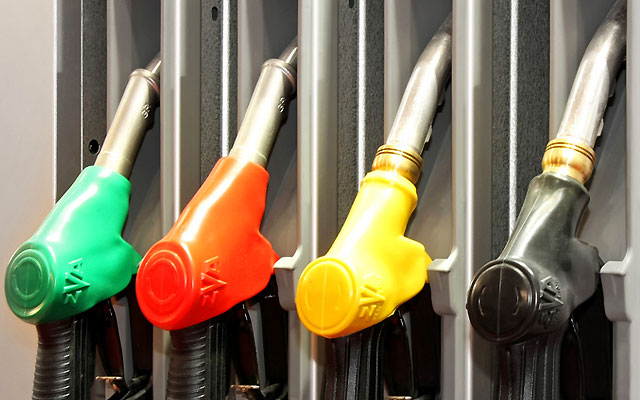 National and Regional
Petrol
Highest – The South East has recorded the highest price for unleaded at 120.6 p/litre
Lowest – Yorkshire & Humberside has recorded the lowest price for unleaded at 118.8 p/litre
Diesel
Highest – The South East and Essex & East Anglia have recorded the highest diesel price at 123.4 p/litre
Lowest – Northern Ireland has the cheapest diesel at 121.6 p/litre
Supermarkets
Supermarket prices for unleaded now average 116.8 p/litre. The gap between supermarket prices and the UK average for unleaded has fallen to 2.9 p/litre.
Latest report
---