Driving costs fall into two broad groups:
Standing charges – costs related to owning a car and keeping it available to use. You have to pay these whether you use the car or not.
Running costs – the day-to-day costs of actually using the car.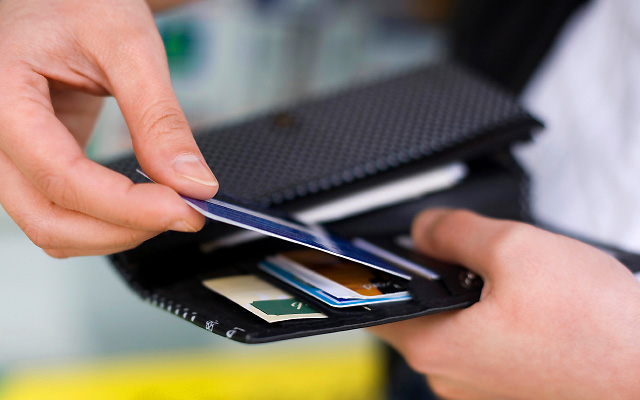 Standing charges
Depreciation
Depreciation – loss in value over time – is easy to overlook, but it's likely to be one of the biggest costs.
Newer or more expensive cars are likely to cost you more in depreciation but, whatever the car, you can minimise it by:
Keeping your car in a good and clean condition.
Dealing with minor repairs.
Keeping mileage low.
Arranging servicing to the manufacturer's schedule.
Keeping a comprehensive service record.
Insurance
To get a car on the road, you have to get it insured. Choosing a car in a lower insurance group should mean lower premiums, as may choosing a policy with limited cover.
Third party insurance is the minimum but only provides basic cover – damage to other property or injury to others where you are found to be at fault. Repairs to your vehicle, theft or damage by fire aren't covered.
Third party fire and theft insurance gives the same basic cover, plus protection against loss or damage due to fire or theft.
Fully comprehensive includes cover for damage to your own vehicle and often includes other benefits, too.
Get quotes comparing different types of cover as fully comprehensive insurance can sometimes work out cheaper, even on an older car.
Car tax
For cars first registered between March 2001 and April 2017, car tax is based on the amount of CO2 produced (based on official figures shown on the V5C registration document).
From April 2017 the first year rate for a brand new car is based on CO2; but the standard rate is the same for all vehicles except those with zero emissions. An additional charge is payable for five years after the first year on cars with a list price of more than £40,000.
Diesel cars usually produce less CO2 than the equivalent petrol ones, as they're more efficient, but they're not suitable for everyone – modern diesels aren't well suited to low mileage, town-based driving. Find out about Diesel Particulate Filters.
Loan interest and cost of capital
Interest rates on both borrowing and saving are very low at the moment but in principle, if you need to borrow to buy a car, remember to take account of interest and other fees charged on the loan. If you use cash, then any interest you could otherwise have earned should be taken into account too.
Running Costs
Fuel's the big one, but you'll also have to budget for tyres, servicing, repairs, parking and tolls.
Obviously you can drive less to save fuel, but there are four factors that affect how much you'll spend per mile:
fuel price.
fuel type.
the car's efficiency (fuel consumption).
the way you drive.
Diesel's more expensive than petrol, but you get more miles per gallon. The bigger the price gap, though, the longer it'll take you to recover any additional outlay on buying a diesel in the first place. You'll need to be a high mileage driver to make diesel a more economical choice than petrol.
Pump prices vary quite a lot around the country and between brands. Get to know the cheapest in your area and shop around when you're away from home.
February 2017