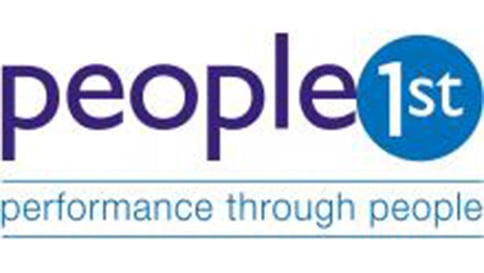 About the award
A new award in 2016, the AA College Restaurant of the Year Award has been developed in conjunction with our partner People 1st to recognise accredited colleges within the AA College Rosette Scheme that have shown outstanding achievements in a realistic working environment.
The AA College Rosette Scheme is designed to recognise the efforts of students, both front and back of house who are the future of the hospitality industry. The college accreditation process, provided by People 1st, recognises colleges offering exceptional hospitality training, and those that perform above and beyond as centres of excellence in a specialist field.
The Academy Restaurant, based at South Cheshire College, is a training restaurant which seats up to 40 guests. The facilities have a modern and innovative twist drawing on inspiration from Manchester's famous Northern Quarter. Academy prides itself on providing students with realistic expectations of the hospitality industry and enabling them to experience a wide range of service and production opportunities. They learn how to meet the needs of the ever-growing industry and demands of the customer, truly preparing them for the world of work.
Highlights of their menu include pan-seared scallop served with crab potato cake, shellfish broth and crispy pancetta, followed by local pan-seared loin of lamb with a mini shepherd's pie, minted Parmentier, sweet potato purée and rosemary jus.
The Academy restaurant regularly holds gourmet evenings and tasting events, allowing customers to sample fine dining menus with accompanying wines for an affordable price.
Previous winners
2016 – Foxholes Restaurant, Runshaw College