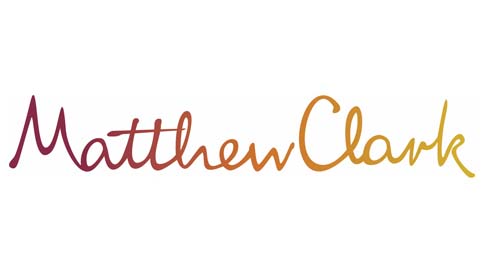 About the award
Introduced in 1998, this award recognises and outstanding contribution to promoting wine understanding and appreciation. Nominees are judged on the quality of their wine list and their ability to inspire customers to make wider and more adventurous choices in selecting wines.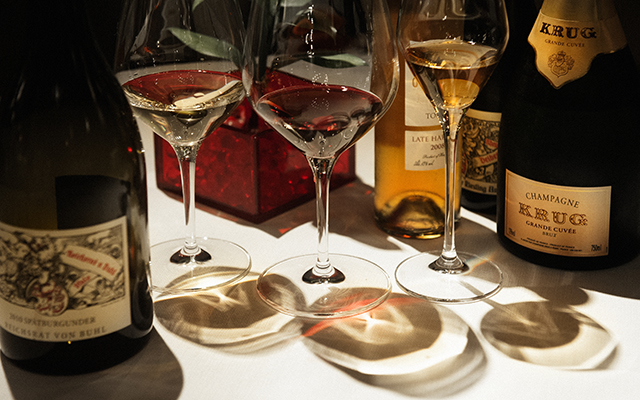 Not everybody who pitches up at Gleneagles has come for the golf, although if you have, its setting scarcely gets any more opulent than this majestic estate. Inside the palatial surroundings of the hotel, however, there are discreet signs towards the autonomously run restaurant under Andrew Fairlie's aegis, one of Scotland's premier addresses for highly glossed contemporary cooking. The room itself is large and deliberately underlit, with nary a window from which to see the greens.
What you're here for is food that combines impeccable prime materials with dazzling technical skill and polish. Certain dishes have become hardy perennials, but are no less impressive
for that: the home-smoked lobster in lime and herb butter is an unforgettable lesson in matching sweet, rich and sharp flavours in one concise package. The same could be said of the ballotine of foie gras and peach with almond milk, another harmoniously realised dish, which acts as the perfect curtain-raiser on the dégustation menu to a plump roast scallop matched with crab and salsify.
Meat cooking is nervelessly assured too, as when tenderly roasted Highland roe deer comes with a bonbon of game, truffled celeriac and kale in a stickily reduced game jus. It's hard to miss
the classical French underpinnings of these dishes, and yet the depths that are evoked from them are something else. A cheese interlude – deliquescent Brillat-Savarin served in a cornet wafer – precedes a frozen dessert of ringing intensity, perhaps coconut parfait with lychee sorbet and carpaccio-sliced pineapple.
Wine judging observations: For such a classic restaurant, Andrew Fairlie has a surprisingly accessible list, which is really clearly laid out, making it user- friendly and easy to navigate. A well- balanced selection with plenty of quality at a variety of price points. There are some serious, top class wines to choose from with a prominent sommelier's selection, which grabs the attention.
Read more about Restaurant Andrew Fairlie
Previous winners
2016 – The Kitchin
2015 – The Ubiquitous Chip
2014 – The Peat Inn
2013 – Northcote
2012 – Castle Terrace Restaurant
2011 – Rhubarb at Prestonfield House
2010 – The Kitchin
2009 – The Cross
2008 – The Strathearn at Gleneagles