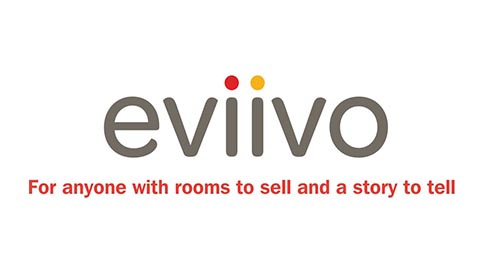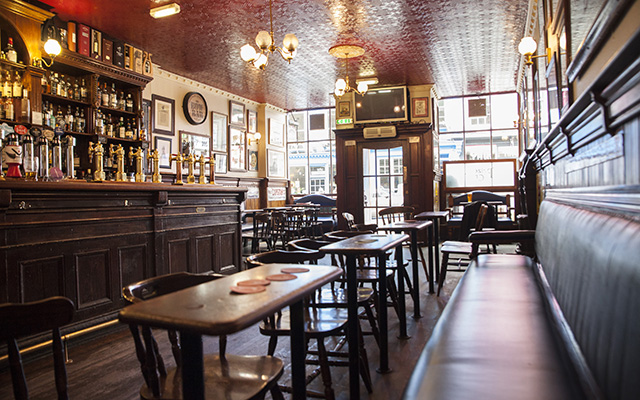 If there is one free house that reflects the history and traditions of Edinburgh's Old Town, it's The Bow Bar. As it happens, it only opened 30 years ago but looks older – wooden floors, wooden tables from old train carriages, well-worn bentwood chairs, banquette seating and interesting enamel advertising signs on the walls, together with a good mix of polished brass, sets the scene. It's a small space – a single room that can only comfortably accommodate around 80 people, plus some dogs that are more than welcome to accompany their owners. There are no gaming machines or piped music, but the buzz of conversation certainly makes up for it.
With an amazing number of malt whiskies (310 to date), 20 or more gins, nine real ales poured from traditional tall founts and upwards of 50 bottled beers to choose from, you may be in some doubt about what to ask for but the staff are very knowledgeable and are always delighted to help.
The focus may be on liquid refreshment but the range of snacks that includes haggis, cheese and chilli pies and bridies (meat pastries) keeps the hunger pangs away.
Twice a year in January and July, this award-winning pub holds a 10-day long beer festival, which is always extremely popular.
Previous winners
2016 – The Ship Inn, Elie, Fife
2015 – The Scran and Scallie, Edinburgh
2014 – The Bridge Inn, Ratho
2013 – The Sheep Heid Inn, Edinburgh
2012 – WEST Brewery, Glasgow
2011 – The Café Royal, Edinburgh
2010 – The Sun Inn, Dalkeith
2009 – The Inn on Loch Lomond
2008 – The Torridon Inn