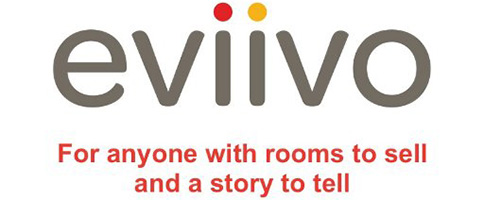 The Ship Inn, Elie, Fife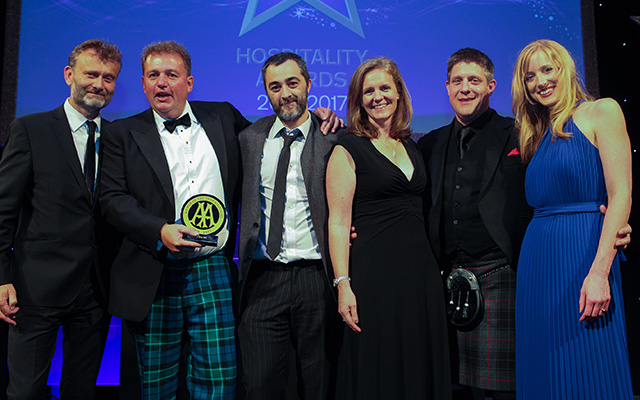 The Ship Inn is making a name for itself thanks to the vision and dedication of owners Graham and Rachel Bucknall. Having bought the property in 2014 they immediately set about refurbishing it before reopening in the summer of 2015. The inn is part of a row of old cottages by the harbour. At its heart is the bar where the comfy chairs and sofas beside the open fires and wood-burning stoves make a welcome sight, especially when it's windy and rainy outside.
You are more than welcome just to call in for a coffee, but it's worth stopping longer for a pint, a whisky or a meal in the upstairs restaurant with its views of the bay. The same menu is offered throughout the inn – and if you have your dog with you, he or she is very welcome to join you downstairs – water, treats and even dog beds are provided. The food is of the hearty pub variety, but seafood, locally caught, is high on the menu.
Graham and Rachel have also created delightful double and twin bedrooms, all with views of Elie Bay and the Firth of Forth. The Ship Inn is unique in the fact that it has the only cricket team in the UK that plays matches on the beach. From May to September, depending on the tide and after the sand has been rolled flat, the Ship's team hosts matches for other Scottish teams and touring teams from all over the world. Who wouldn't want to win the prize of 'your height in beer or soft drinks' – awarded to the batsman who hits a six into the beer garden and to the spectator who catches that ball?
Previous winners
2015 – The Scran and Scallie, Edinburgh
2014 – The Bridge Inn, Ratho
2013 – The Sheep Heid Inn, Edinburgh
2012 – WEST Brewery, Glasgow
2011 – The Café Royal, Edinburgh
2010 – The Sun Inn, Dalkeith
2009 – The Inn on Loch Lomond
2008 – The Torridon Inn