Log in or register
close
My AA Account
Sign in to see your cover and request assistance online
Don't have a My AA account?
You'll need your policy or membership number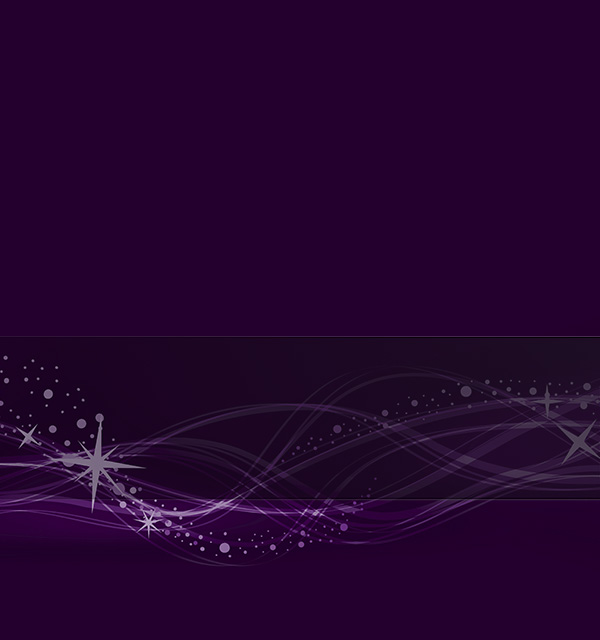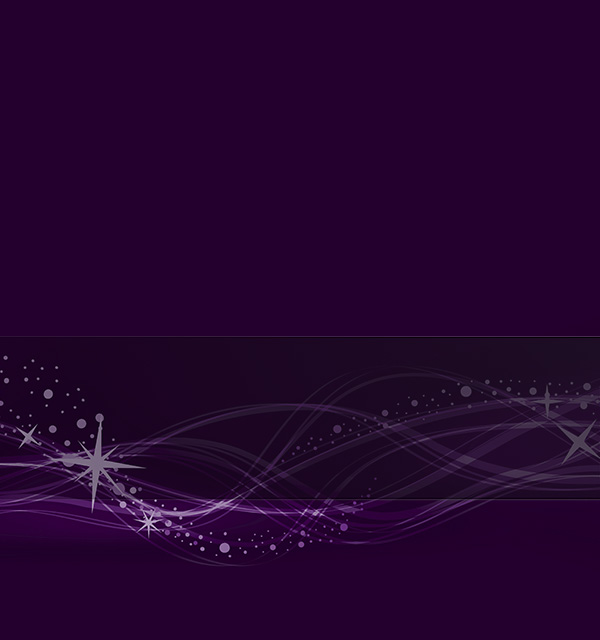 AA Hospitality Awards 2018
The AA Hospitality Awards celebrate the brightest and best among the nation's hotels, restaurants and chefs. Here, insiders explain the real value of the AA Hotel Guide, the AA Restaurant Guide and AA Hotel Services recognition.