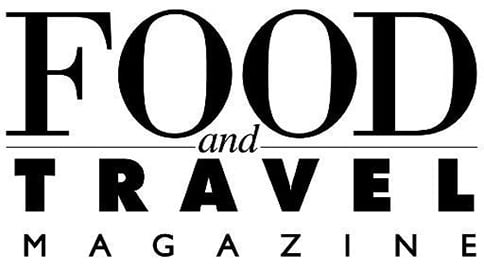 About the award
Each year the AA independently inspects hundreds of restaurants across the British Isles. This award, introduced in 2000, recognises restaurants that provide cuisine of a truly excellent standard, as well as demonstrating innovation and ambience and providing a high standard of hospitality.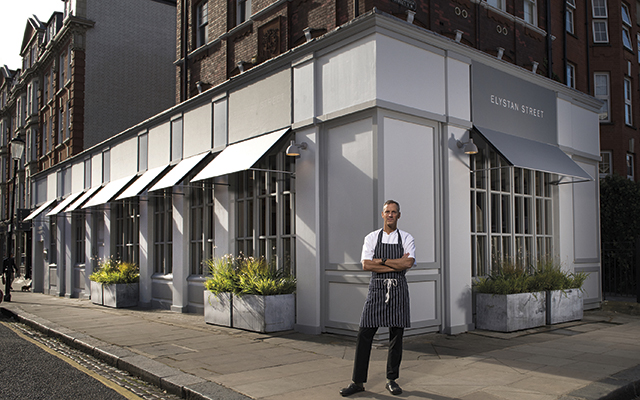 When Phil Howard announced the final service at The Square in 2016, the capital's gastronomes awaited his next move with bated breath. With his long-running reputation as an A-list chef, he could have taken the cash and gone the empire-building route, but thankfully Howard just can't stay away from the stoves. And here he is in a discreetly posh Chelsea neighbourhood (in Tom Aikens's former premises, as it happens) at the helm of a more easygoing, yet still stylish gaff, where he seems truly at home, turning out high-flying cooking that doesn't aim for the level of complexity achieved at The Square. The setting has an almost Scandinavian allure – bare tables, pale wood floors and curvy, pastel-hued seats – that chimes well with the more relaxed culinary approach, and the mood is of unbuttoned diners actually enjoying themselves rather than worshipping at a hushed temple of gastronomy.
Howard's technical abilities are beyond question, and now he has shaken off the fussy shackles of high-end fine dining, the results speak for themselves, and the kitchen delivers brilliance at every turn – witness a starter that packs a large raviolo with an ingenious combo of partridge and pear, and serves it with sprouts, butternut squash, bacon and gamey juices, or another partnering deep-fried and poached mussels with a 'salad' of new potatoes, leek hearts, lovage purée and monk's beard.
Next up, precision-timed John Dory fillet with roasted octopus, scorched onions, cep purée, parsley oil and garlic is a delight in conception and delivery, while meat dishes – perhaps loin of fallow deer with mustard fruits, green peppercorns and a tarte fine of celeriac and quince – show off peerless materials and flawless technique. And then there are the exquisite desserts – a benchmark lemon tart displaying consummate pastry skills, packed with intense lemon curd and served with lemon sorbet.
Read more about Elystan Street
Previous winners
2016 – Sosharu
2015 – Tredwells
2014 – Berners Tavern
2013 – Medlar
2012 – Dinner by Heston Blumenthal
2011 – Terroirs
2010 – Galvin La Chapelle
2009 – Corrigan's Mayfair
2008 – Scott's