Classic Route Planner
Search for a route using street, postcode, town, city or place of interest (eg station, airport).
Route not found. Please try with some new search parameters.
If you need any help, please call us on 0870 600 0371.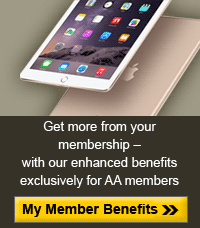 Browse our annually inspected and rated AA-approved hotels, from small independents to luxury resorts.

Special offers
Fantastic offers from a variety of AA-inspected establishments.

Up to 30% off AA European Breakdown Cover.
24hr English-speaking help
Vehicle recovery to the UK
Roadside assistance/repair
Emergency car hire and accommodation

Other products & services