Over the years, some of the nation's more entrepreneurial culinary figures have found fame on the small screen. Some of these same chefs have also created successful places to stay. We take a look at five of the best.
Frenchman Raymond Blanc is one of the restaurant industry's best-loved personalities. He was AA Chefs' Chef of the Year in 2005, and given an OBE in 2007. Le Manoir is nestled in the serene surroundings of Great Milton. It has 32 rooms, and is set in a beautiful old manor house. For Raymond, "Le Manoir is the fulfilment of a personal vision, a dream that one day I would create a hotel and restaurant in harmony." With 5 AA Red stars, and an equal amount of AA Rosettes, this is as harmonious and as high quality as they come.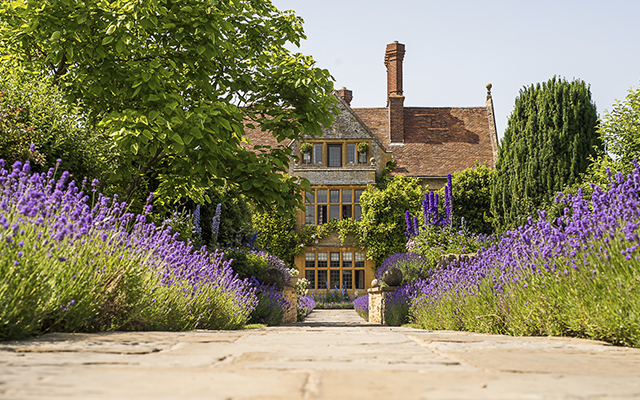 Photo: Belmond Le Manoir aux Quat' Saisons
Rick Stein, never far from our TV screens or bookshops, has spent 45 years working and investing in the Cornish port of Padstow. Opened in 1975, The Seafood Restaurant heads his considerable property portfolio in the town, and is one of the UK's finest seafood restaurants. Stay in one of the 16 rooms, most of which look out over the harbour, or watch the kitchen team at work assembling various dishes you'll soon tuck into.
Winner of 2012's Great British Menu, Colin McGurran bought Winteringham Fields in 2005, when it was sold by Germain and Annie Schwab, who ran it for more than 30 years. Some of the bedrooms are housed in renovated barns and cottages, and the whole place has a delightful and endearing rustic charm. Bedrooms are deeply luxurious, and the food is outstanding, as you'd expect. All the ingredients are locally sourced; much of it actually coming from Winteringham Field's own dedicated farmland.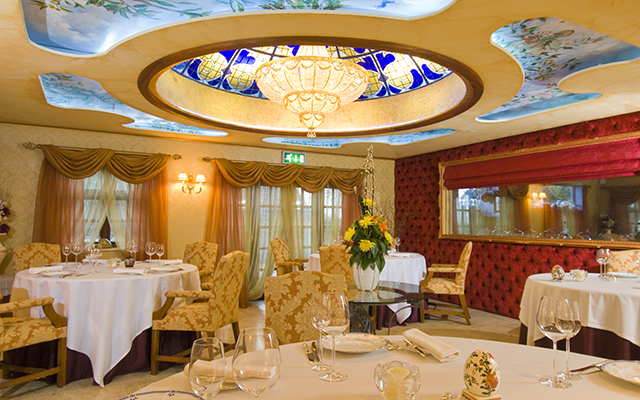 Photo: Winteringham Fields
Tommy Banks was one of the winning chefs in 2016's Great British Menu, and he and his family have lived around Oldstead for generations. The Black Swan is very much a family affair, with Tommy's parents and his brother James all on board. There are only 8 rooms in this old pub, all charmingly turned out, and the restaurant sticks to local and seasonal produce as much as possible. The Black Swan is just inside the North York Moors National Park, so the surroundings are as charming and picturesque as you'd expect.
On the off-chance that The Seafood Restaurant is full, you could try another addition to the Stein property portfolio – St Petroc's Hotel, which is also in Padstow. With 10 rooms and wonderful views over the surrounding area, this hotel is small but perfectly formed. There are facilities for your dog, if you can't be parted from beloved pet. Be aware through – strict house rules apply! A delicious cooked breakfast is served in the Bistro, or you can enjoy the continental option in your room.