Each year we choose 3 national winners of the AA Wine Award who hold a diverse list of high-quality wines. We look for a range of grapes and/or countries and styles, as well as wines from the best individual growers and vintages. Winners have shown a real passion for wine and offer a fair pricing policy and interesting coverage or areas of specialism so you can be assured of a choice of the very best wines to complement your award-winning meal.
Find out who won the AA Wine Awards for 2017.
Wine Award winner for England and Overall in 2016; 2 Rosettes
This 15th-century village inn in a quintessentially English location in the heart of Constable country dishes up Mediterranean cuisine, and the wines on offer come not only from Italy but from France, England and the Southern Hemisphere too. The engaging wine list oozes personality and allows you to pick either from the full list, from a food and wine pairing section or from a comprehensive set of tasting notes.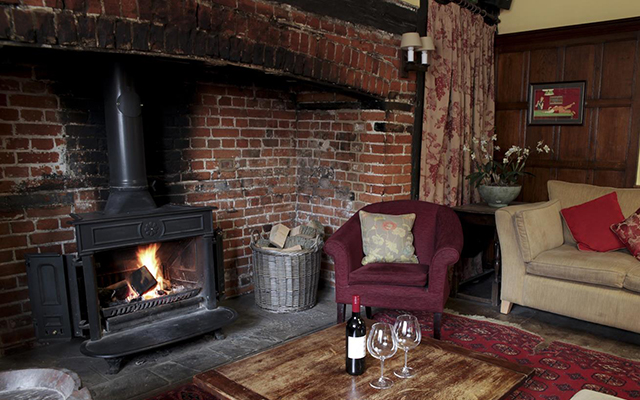 Photo: The Sun Inn
Wine Award winner for England and Overall in 2015; 3 Rosettes
Dishes at this charming and genteel townhouse are a confident expression of contemporary British cuisine. The superb wine list is sorted by style and crosses international borders in search of its wares. Pick from 'Wines That Sparkle', 'Full Rich Ripe and Toasty' or 'Crisp and Bone Dry' to name a few, and dare to experiment and try something new.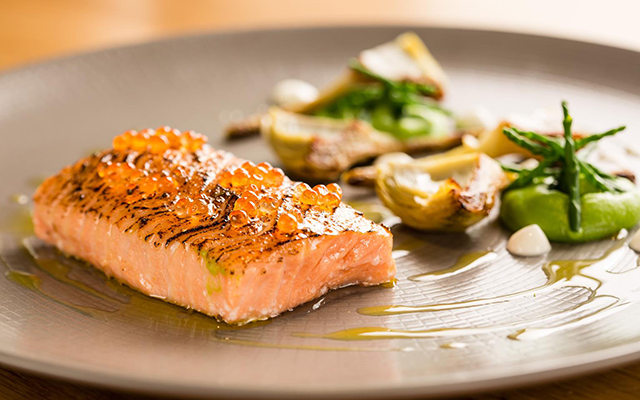 Photo: Olive Tree
Wine Award winner for Scotland in 2016; 2 Rosettes
The imaginative dishes created at this popular Glasgow institution require an equally vigorous and engaging range of wines and that's exactly what you'll find on this well-balanced list. A passion for good wines is evident and the 'Chip Recommends' section for tried and tested favourites is a particularly welcome feature.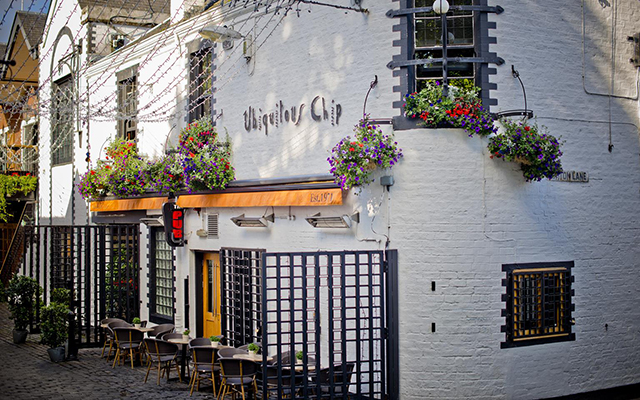 Photo: Ubiquitous Chip
Wine Award winner for Wales in 2016; 3 Rosettes
The globe-trotting wine list at this no-frills, rustic restaurant is concise but clearly built around chef Shaun Hill's cooking. Punchy tasting notes add personality and humour while helping guests to match wines to the produce-driven dishes, which include lobster with lentil and coriander sauce, and veal loin and kidneys with a mustard sauce.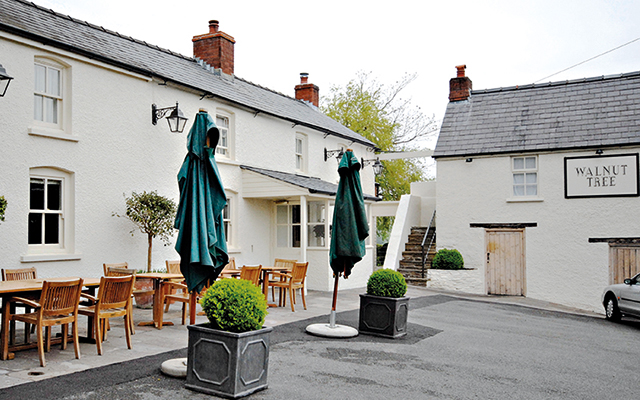 Photo: The Walnut Tree Inn
Wine Award winner for Wales in 2015; 3 Rosettes
This pristine white house sits in a gorgeous restored Georgian walled garden. Luxurious and elegant, it is the perfect setting for superb ingredients and dishes that sing with natural flavour. Everything on the clearly presented wine list is there for a reason, including some lesser-known but really delicious wines. There is a good range and very reasonable pricing.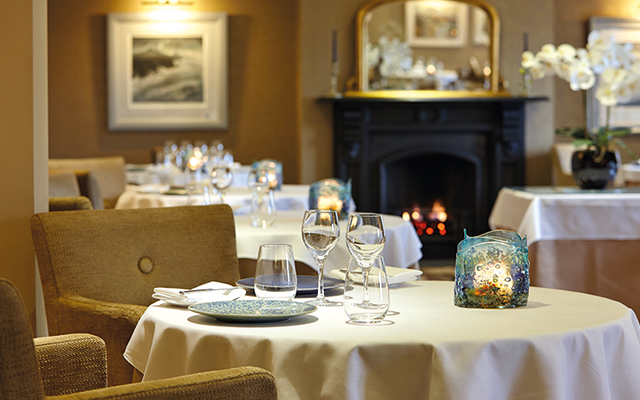 Photo: Grove