Classic Route Planner
Search for a route using street, postcode, town, city or place of interest (eg station, airport).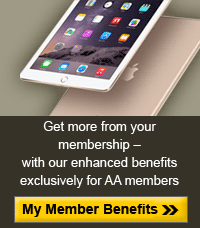 All you need to know to choose your next car with confidence.
New and used specs/prices
Car reviews
Crash tests and recalls
Used car values
Car buying advice

Up to 30% off AA European Breakdown Cover.
24hr English-speaking help
Vehicle recovery to the UK
Roadside assistance/repair
Emergency car hire and accommodation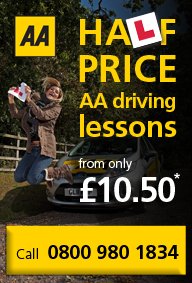 Other products & services