In December 2015, 196 nations joined together in Paris to discuss how to combat rising levels of greenhouse gas emissions. The resulting agreement – after a gruelling 13 days of negotiations – represented a huge leap forward in the fight against climate change.
It was the first time in history that governments around the world had agreed common and legally binding limits to global temperature rises.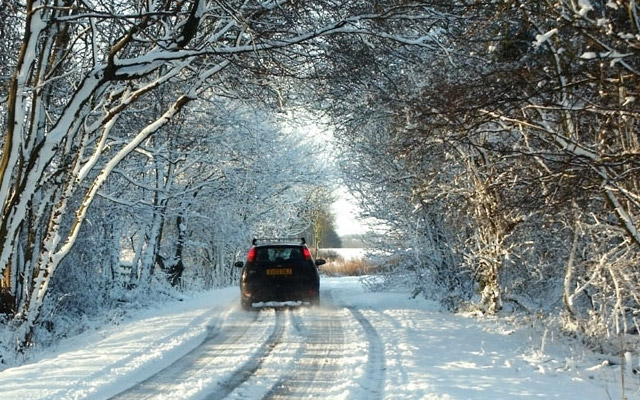 The initial 48-page draft was eventually condensed to a 12-page deal. First and foremost, the pact is a commitment by all countries involved to cut carbon emissions.
What was agreed?
To peak greenhouse gas emissions as soon as possible and achieve a balance between sources and sinks of greenhouse gases in the second half of this century
To keep global temperature increases well below 2C (3.6F) and try and limit it to 1.5C
To review progress every five years
o give $100 billion a year in climate finance to developing countries by 2020, with a commitment to further finance in the future
How can I help?
Barack Obama praised the UN agreement as "the best chance to save the one planet we have". But it's not just actions on a global scale which can make a difference. Making changes at home can also contribute to reducing energy and cut carbon emissions – as well as saving you money on household bills.
Check out these handy tips from the The Energy Saving Trust too.
While you do your part to help the environment by watching your energy efficiency, it's also important to make sure you have boiler cover in case anything goes wrong.