Most of us will have suffered a boiler breakdown at some stage, usually just as we're about to take a shower or go to put the heating on.
Whether it's a broken system or you've just moved house and are unsure about the efficiency and safety of your gas boiler, you'll need to know the steps involved in getting a new one installed. It's important to do a bit of research around the difference between
conventional and combi
boilers to see which suits your needs best.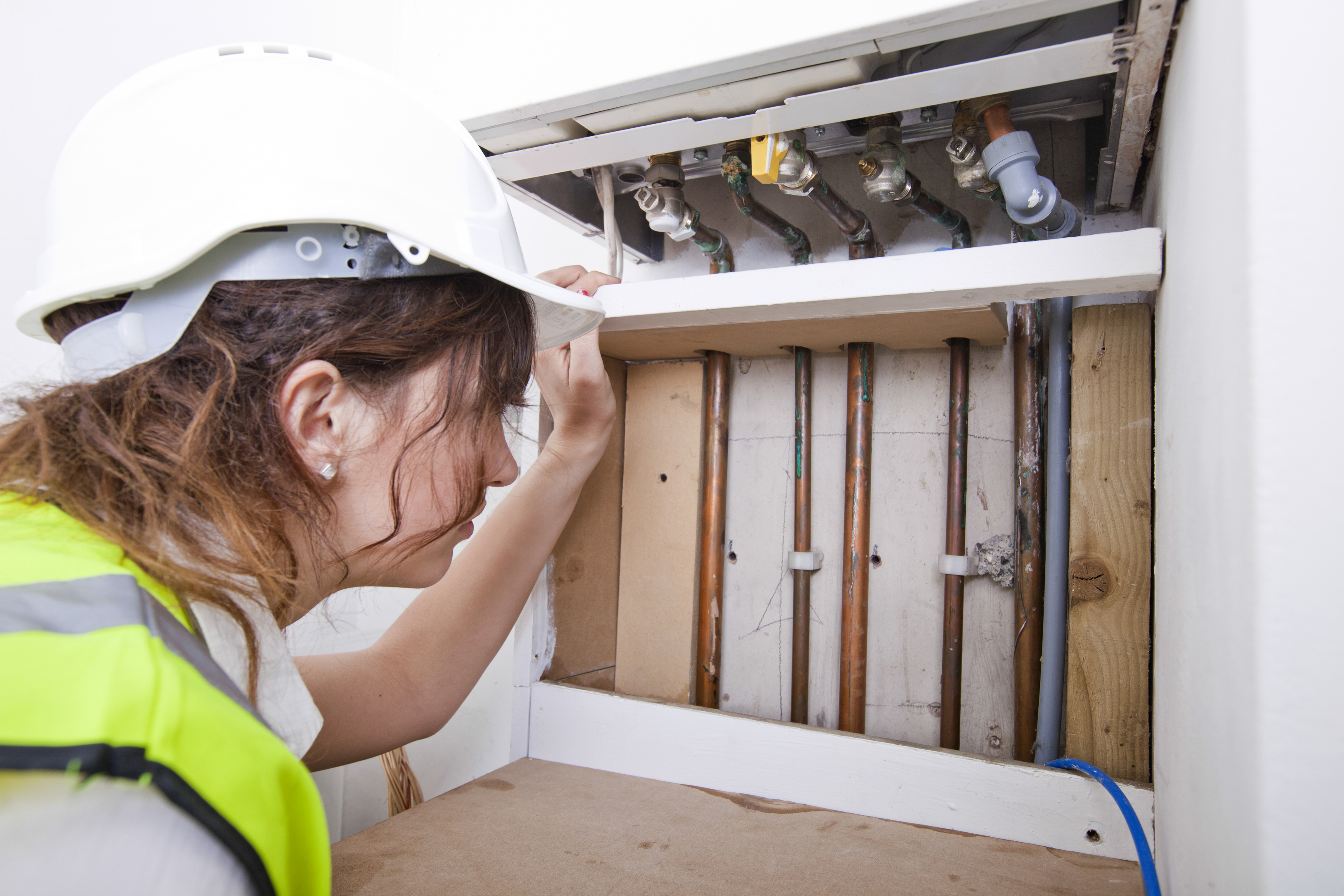 Arranging your boiler installation
Make an appointment for an engineer to visit your home. You'll need to make sure they have clear access to the boiler, surrounding pipework and radiators.
A Gas Safe certified engineer will visit your home and check the condition of your boiler and central heating system. They'll also assess the type of boiler you'll need from the size of your property and household needs.
The engineer will recommend the best boiler model for your requirements and will provide you with a boiler replacement quote should you need one.
Questions to ask your boiler engineer
Is a conventional or combi boiler more suited to my home? Which is the best value for my household?
Does my boiler have to stay in the same place?
Does my system need to be power flushed?
What capacity does this boiler have and will it suit my needs?
Is everything else in working order? Will I need to replace any pipes or change my thermostat/ water tank?
How energy efficient are the choice of boilers?
Does the installation come with aftercare that includes an annual service?
What type of payment options are available?
Does getting an annual boiler service impact its warranty?
Boiler installation process
After the engineer has assessed your needs, you'll arrange another appointment to install the new boiler.
An engineer will complete the boiler installation as quickly and efficiently as possible. They'll explain how to use the controls and check the system works. You can then check yourself to see if the radiators and hot water are both in working order.
The engineer will arrange for your old boiler to be recycled and for your home to be tidied.
The engineer will leave you with the instruction manuals and installation certificates for your new boiler as well as filling out the Benchmark checklist. Benchmark is a national scheme managed by the Heating and Hotwater Industry Council (HHIC). It puts the responsibility of installing, commissioning and servicing of domestic heating and hot water products in the hands of manufacturers and installers. Benchmark covers:
Gas heating and hot water systems
Hot water storage cylinders
Water treatment products
Solar thermal systems
For more information about boilers and which are suitable for certain homes, check out our Big Boiler Handbook.