Back in May 2016 when Sadiq Khan was elected as the new Mayor of London, a 'clean energy revolution' for the capital was one of the key issues he planned to focus on. Working on that promise, he's launched a new 'better boilers' scheme from this January, which aims to fund the replacement of broken boilers with newer low-emission models.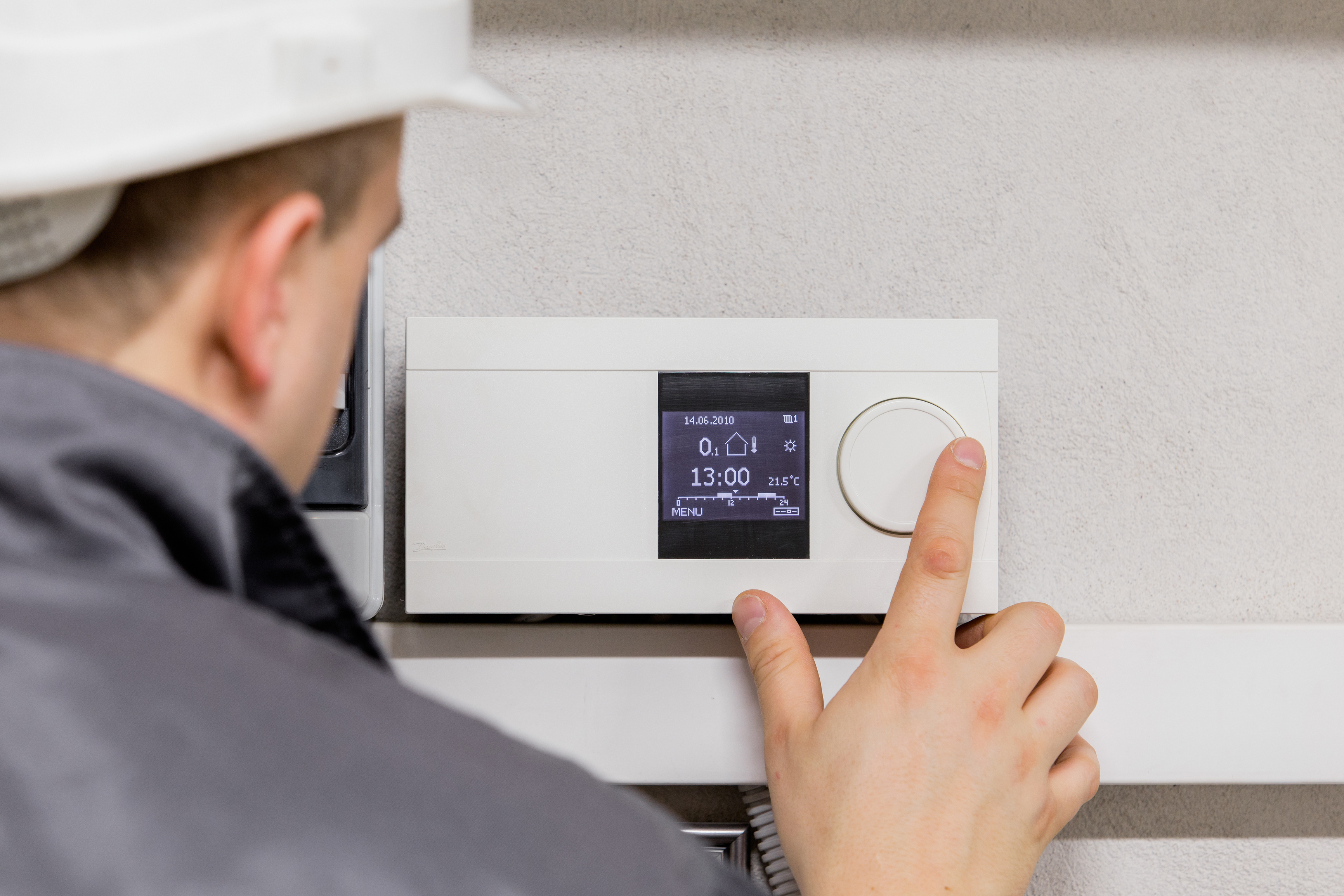 Helping a quarter of a million households, as promised
Following the footsteps of Boris Johnson's London boiler cashback scheme, Sadiq Khan has launched his own project helping low-income homeowners in London replace or repair faulty or broken boilers. This scheme sets aside £1 million to assist those who are eligible.
Put into numbers, this fund could aid over a quarter of a million London households. While it's limited to homeowners it does mean it'll help those struggling to make ends meet as part of the fuel poverty action plan. This will assist many around London, including the elderly and those receiving disability living allowance or war disablement pensions.
A step closer to making London a greener city
The 'better boilers' scheme aims to have a positive effect on the environment by either fixing your current boiler or replacing it with a low emission one. Efficiency levels drop as it gets older, meaning an old or faulty boiler burns more gas. This is a big step the Mayor has taken in hopes of making London a greener place to live, alongside cities like Vancouver, Reykjavik, and Portland – some of the most sustainable on the planet.
The clean energy revolution
It's a global effort to move away from energy produced by fossil fuels like coal, gas and oil towards cleaner renewable energy sources provided by the sun, wind and water.
Switching to a low-emission boiler is one way to help support this. If you're interested in climate change and what you can do from the comfort of your own home, then it might be worth looking at how effective your current boiler is and checking out a few tips for energy saving at home. The AA also has boiler cover which can help keep your boiler running efficiently with regular servicing and repairs.
---
https://www.london.gov.uk/what-we-do/housing-and-land/improving-quality/better-boilers#acc-i-45308
http://www.edie.net/news/11/Sadiq-Khan-wins-London-Mayor-election-2016-City-Hall-green-energy/
https://leftfootforward.org/2016/12/sadiq-khan-is-tackling-the-heat-or-eat-cold-homes-crisis/
https://www.swaleheating.com/latest-news/Sadiq-Khan-Urged-To-Extend-Boiler-Scheme/