Young children are fascinated with car keys, and it may be tempting to let them play with yours – to keep them occupied while you're busy loading the car. But there's a big chance they could end up locked in.
Our roadside heroes go out to so many incidents – an average of five a day in 2017 – where they find a distraught parent whose child is locked in the car.
This is upsetting at any time of year but potentially very dangerous in hot weather.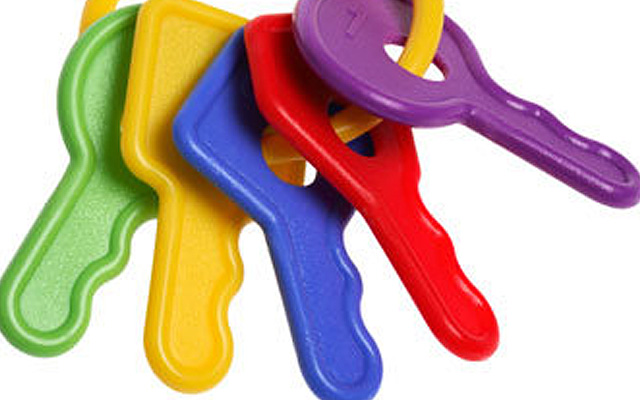 Hang on to your keys
Avoid the potential for disaster by always keeping your car keys with you – so if your car does lock accidentally you can unlock it again quickly.
Top tips
Keep your keys with you at all times.
Never give your children the keys to play with in the car.
Don't close all the doors unless you're sure you have the keys.
Keep spare keys at home.
26 July 2018