The AA Team Theme Music
Download a copy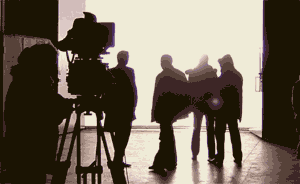 If you've been intrigued by the music used in the AA Car Insurance Team advert, here's a chance to download a clip.
Ronnie Ross was commissioned to compose the music using the drama and suspense of 'Collateral' and 'Ocean's Eleven' as inspiration.
As this tune has been written especially for the AA, it is not on general release. So, click the link below to listen to or download a clip for yourself.

Download a 30-second clip of the AA Team theme music
File size: 625Kb
Download time: 1min 30sec at 56Kb/s
For this clip to work, you'll need a media player. If you need to install one, see below.
Windows for PC Users
For operating systems '95/'98/ME/2000/XP/NT. Remember to download the free version.
Apple Mac Users
For operating system OSX. Remember to download the free version.
Other operating systems
If you have a different operating system, please refer to the Real Customer Support or the Windows Media Player Help and Support websites (links open new windows).