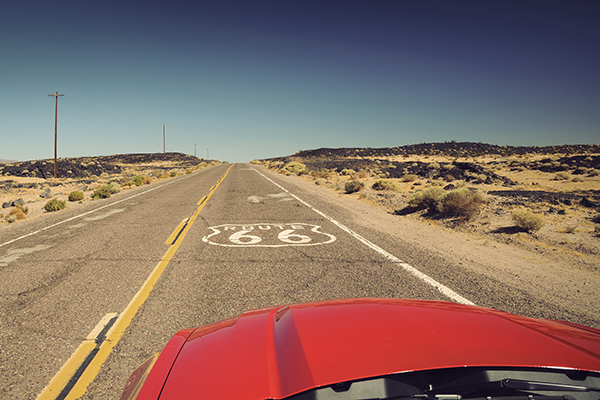 Cross state lines in style
Get behind the wheel of a Ford Mustang with 4-star accommodation for 14 nights as you pass through Chicago, the Grand Canyon and Las Vegas, complete with £3,000 spending money.
To choose this or any of the other 5 dream road trips, just enter our prize draw by 30 November to be in with a chance of winning. You'll find full details (and useful Ts&Cs) on our prize draw page.