Many people will have had some experience of a dodgy landlord at some point in their lives, so building owners are often seen in something less than a sympathetic light.
If you let a property yourself, however, you soon find out that tenants are no angels either. And you may start to wonder if your property is adequately protected.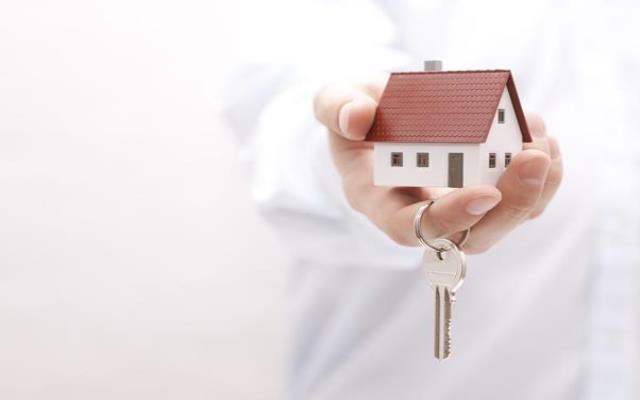 Why should I get landlord insurance?
People don't always keep their promises – not to spill stuff, not to break things, not to party every week – and that can leave you seriously out of pocket.
Even if you're lucky enough to have great tenants, you could still be hit by a random event such as a fire or a flood. It's not compulsory to take out landlord insurance, but most lenders won't let you take out a buy-to-let mortgage without it.
What type of landlord insurance do I need?
This depends upon your circumstances. If you rent to a sweet old couple whose idea of a wild night is a second game of cribbage, you'll probably have different requirements to someone who rents to a restless pack of first-year students.
Your needs and obligations will also vary if your property is commercial or industrial, vacant, used for social housing or under construction.
As ever, products vary from insurer to insurer, but any landlord should consider the following risks and appropriate levels of cover.
Landlord contents insurance As a landlord, you're not responsible for insuring tenants' possessions, but you're still responsible for your own. If you rent a furnished or part-furnished apartment, for example, you could get accidental damage insurance for when chairs get broken or a window gets smashed.
Landlord buildings insurance This applies to the structure of your property, the bricks and mortar. If the building is struck by fire or a flood, for example, you should be able to claim to help your rebuilding process. Some policies will cover malicious damage caused by tenants.
Landlord liability insurance Covers you if someone sues you for an accident that occurs on your property. Given that liability insurance attempts to anticipate possible legal fees, the indemnity limits can be in the millions.
Loss of rent insurance If you're using rental income to pay your mortgage, you could find yourself in a bit of bother if that income stream suddenly stops, for whatever reason. Loss of rent insurance will help you cope until you get sorted again.
Is there any kind of landlord's insurance required by law?
Yes. If you have any staff at your property, such as gardeners or cleaners, you'll be required by law to have employers' liability insurance. This is designed to cover legal costs and compensation if a staff member is found to have suffered due to negligence on your part.
Again, the legal aspect of this cover means very high indemnity limits are available. Our own policy offers cover up to £10 million.
Is landlord insurance included on my current home insurance policy?
Probably not. As we've seen, being a landlord presents a different set of risks than being a regular property owner, so you might need to call insurers to discuss your specific requirements.
It's arguably a tricky time to be a landlord, as Britain's property market – while rarely exactly stable – goes through a particularly shaky phase. Rents are rising more slowly than they have for years due to an already under-supplied housing market and the uncertainty of Brexit.
Added to the normal risks of being a landlord, these developments suggest it wouldn't be the worst time to ensure your cover is as sound as can be.
---
If you're a landlord looking for buildings and contents insurance, call us on 0800 197 6169 and we can discuss your needs.