These were the 10 most popular used cars in 2022
Various models proved to be particularly in-demand in 2022.
With ongoing shortages of new cars, used cars continued to fly in 2022 as more people looked to attainable second-hand models, driven further by the need to keep mobile in the wake of disruption to public transport.
And as the cost-of-living crisis really takes full hold, more buyers than ever look towards smaller, more affordable models, almost reversing the trend of motorists flocking towards used SUVs, with only two making the table.
Here are the most searched-for vehicles on AA Cars in 2022.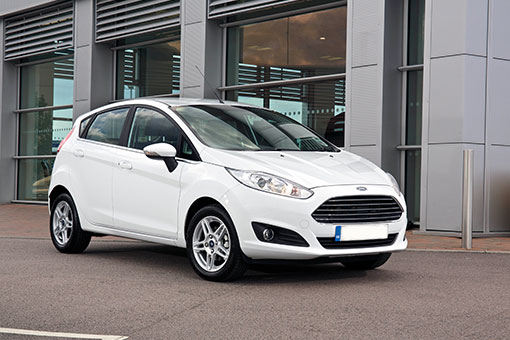 While Ford might be stopping production of the Fiesta later in 2023, it certainly isn't dampening demand for used models, with this model being the most popular car on AA Cars last year.
Ranging from £800 runabouts to the latest £30,000 hot hatches, there's a Fiesta to suit virtually all budgets. Across the ages, this Ford has been reliable, fun to drive and practical, and it's a fantastic used car choice as a result.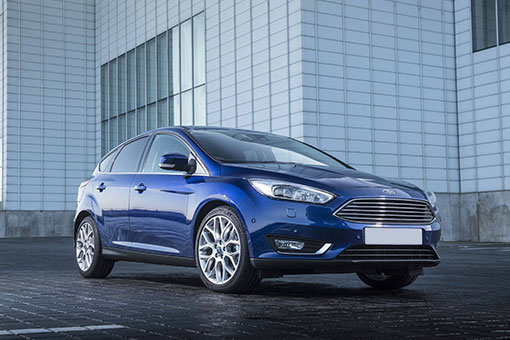 Hot on the heels of the Fiesta is its slightly larger sibling, the Ford Focus. Introduced in 1998, it's continued to prove popular ever since, and remains so on the used market. Available as a hatchback, estate and saloon (if you go back a few years), it's a brilliant used choice.
The Focus has always been one of the best cars to drive in its segment, while always being practical and representing great value for money. Current prices range from £1,300 right through to £40,000 for limited-edition RS models.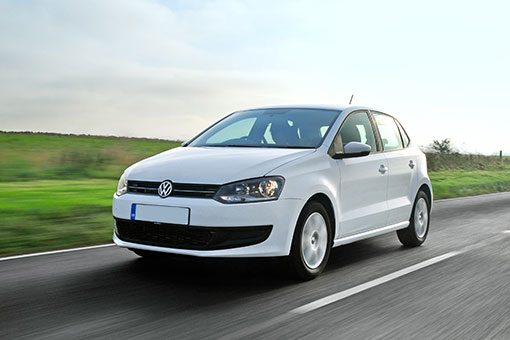 While the Volkswagen Golf might outperform the smaller Polo in the new car segment, that trend is reversed on the used market, likely caused by many looking for smaller, lower-cost models. And with plenty of Polos listed on AA Cars, there's no shortage of choice.
The Polo is a fantastic small car if you don't want to sacrifice on quality, with this supermini being better built than many of its rivals. Its small engines also make it a frugal choice if you're looking to keep fuel bills down. The cheapest used Polos start from £1,000, rising to in excess of £30,000 for a nearly-new GTI hot hatch.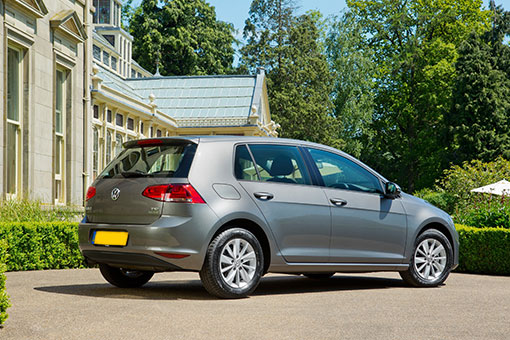 If you're looking for a used, dependable family car, they don't come much better than the Volkswagen Golf. Offering plenty of space for a small family, the Golf is also refined, well-built and has a fantastic image.
Those currently listed on AA Cars, come of various ages, specifications and prices, with the cheapest starting from £1,500, but going north of £50,000 if you want Volkswagen's latest special-edition 'R 20 Years' model.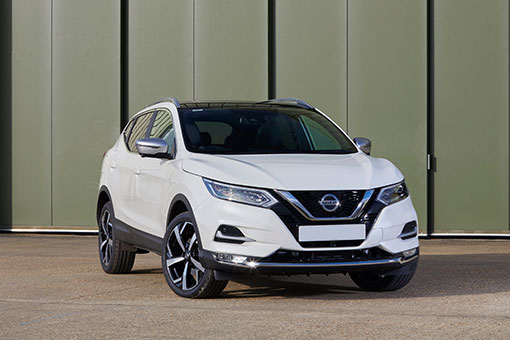 The Nissan Qashqai is widely considered the original crossover, going on sale in 2007 and blurring the boundaries between a hatchback and an SUV. It's remained at the top of its game ever since and continues to be the best-selling car in its class when new, as well as the most searched-for SUV on AA cars in 2022.
There's no shortage of versions to pick from on AA Cars – spanning from £2,000 up to more than £40,000 for the newest e-Power hybrid models. Across the ages, it has offered a practical interior, great value and generous equipment levels that help to make it a fantastic used choice.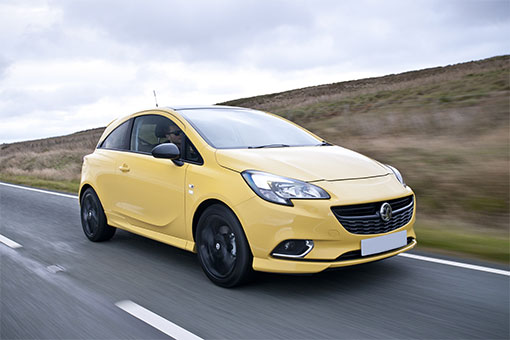 While the Vauxhall Corsa has always been hot closely behind the Fiesta in the new market, it appears – based on our searches – that demand fades slightly for the Corsa in the used segment. Despite that, there are more than 3,000 currently listed on AA Cars, ranging from £1,300 up to £30,000.
Over the years the Corsa has always stood out for its youthful looks that means it goes down well with younger and newer drivers, while its smaller, efficient engines are ideal for those looking to downsize. If you're shopping for a newer Corsa, you can even go for an electric model boasting more than 200 miles of range.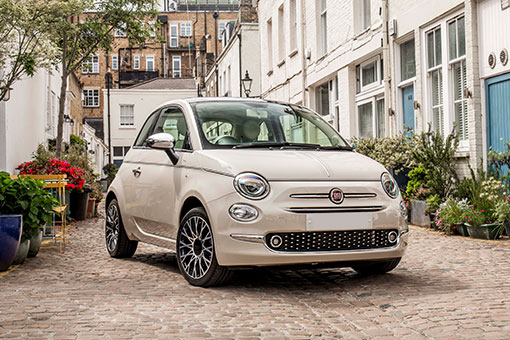 The Fiat 500 is a true style icon, and it's been a hugely important model for this Italian brand in recent years, and that doesn't change on the used market, with a huge number searching for this chic city car.
In fact, they make up more than 80 per cent of the Fiats we have listed. If you want a stylish small car that doesn't cost the earth, it's hard to beat the Fiat 500. Prices start from £2,000, rising through to more than £30,000 for the latest electric models.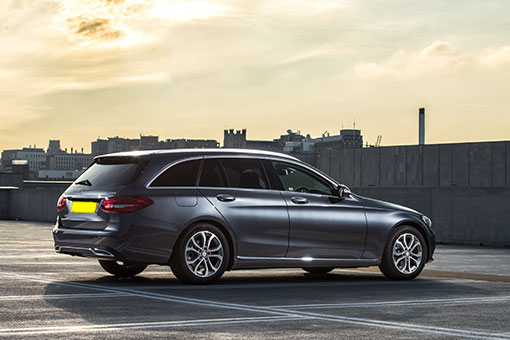 Those looking for something more upmarket are clearly drawn to the Mercedes C-Class, which is the only premium model in our top 10 most-searched-for cars in 2022. This mid-size executive model comes in a variety of forms (saloon, estate, convertible, coupe) and really offers a high-end image at a more affordable price than most.
Because it's been around in various generations for a number of years, means used prices start from as little as £1,500. But if you want the most exclusive AMG performance models, prices rise beyond £100,000.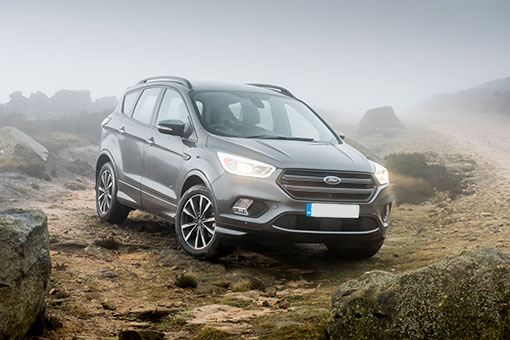 Alongside the Qashqai, the Ford Kuga is another hugely popular SUV, with lots of consumers searching those we have for sale on AA Cars in 2022. With prices starting from £3,500 for the earliest examples, it's a great used buy, though the latest hybrid models can cost up to £40,000.
Across its three generations, the Kuga has always majored in spaciousness, style and a driving experience that's a cut above just about all its rivals. Look out for eye-catching ST-Line models in particular.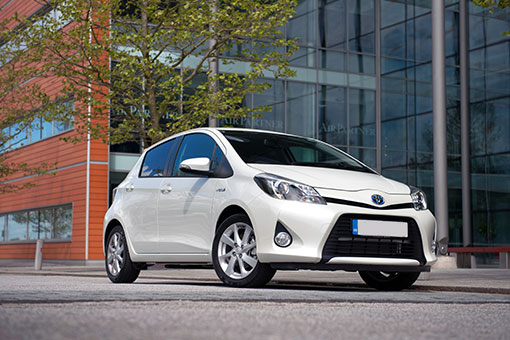 It will soon be 25 years since Toyota unwrapped the Yaris as its new small car, yet it remains just as popular with buyers as ever. Renowned for its reliability and low running costs, it's a superb used buy if you're looking for a car that won't let you down.
In more recent times, Toyota has largely just offered fuel-efficient hybrid powertrains, though, for those wanting something sportier, there's the epic GR Yaris hot hatch on offer. Those for sale on AA Cars range from £1,300 to £40,000 for the latest GR models.